Transfer, Non-Traditional & International Students
Transfer and Non-Traditional students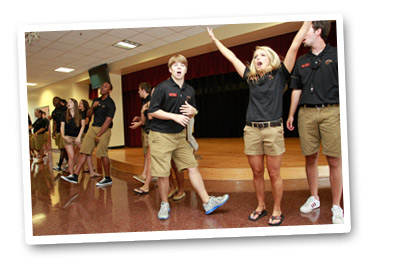 Transfer and Non-Traditional students are not required to attend PREP.

For transfer and registration questions, contact...
Kathryn Shamburg
318-342-3028
International Students
As a new international student, you will attend our International Student Orientation the week before classes begin.

Register for International PREP.
You will receive information from the Office of International Student Programs with additional details.
To contact the office, you may email international@ulm.edu.