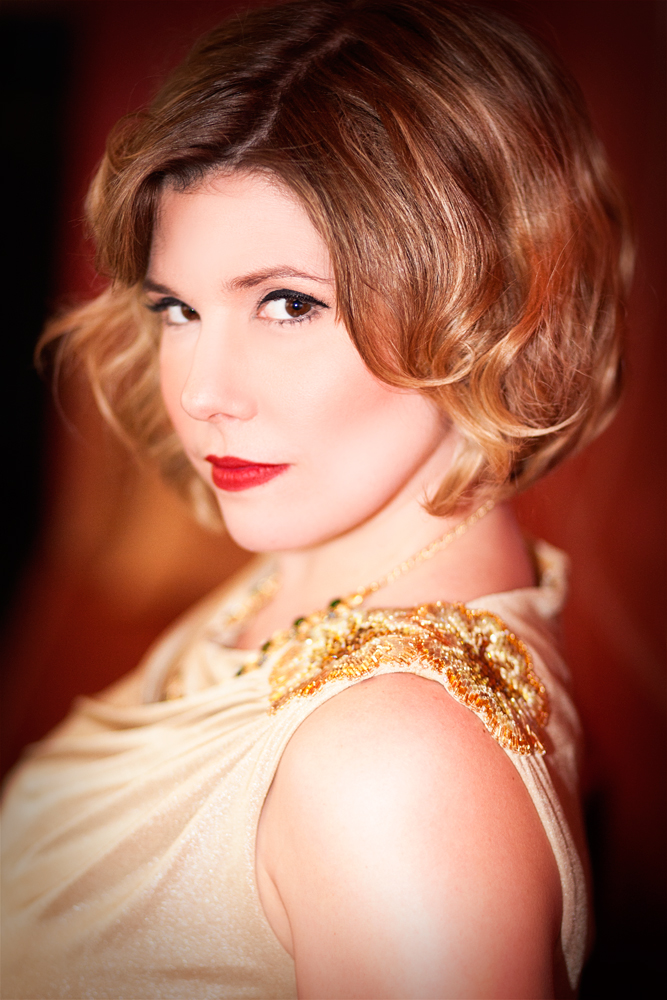 The Louisiana Opera returns for two dynamic performances of Georges Bizet's The Tragedy of Carmen on Friday, May 18, at 7:30 pm and Sunday matinee, May 20, at 2 pm. The shows will be performed at the Emy-Lou Biedenharn Recital Hall on University Avenue on the campus of ULM.
The story is about the free-spirited gypsy Carmen, who loves and discards several men. The ill-fated diva is played by Alissa Anderson, making her first appearance singing in Louisiana. Anderson, hailed by Opera News as a "powerful mezzo," has sung with the Santa Fe Opera, the Utah Opera, Arizona Opera, Fort Worth Opera, Opera Santa Barbara, Sarasota and Pensacola Opera houses, San Diego Opera, and Opera Birmingham. She is also in demand for her solo concert appearances, including the Verdi Requiem in Germany and France as well as the Mahler 2nd Symphony in Lincoln Center.
One of Carmen's "victims" is the soldier Don Jose, who becomes so passionately obsessed with the gypsy that he desserts the Army and his girlfriend Michaela to follow Carmen. Don Jose and Michaela are being performed by Tyler Smith and Betsy Uschkrat, both well known and popular with audiences in Monroe who have seen past Louisiana Opera performances of Susannah, The Magic Flute, Dialogue of the Carmelites, Cavalleria Rusticana, and La Bohéme. Singing the role of the charismatic bullfighter Escamillo, who forces the jealous Don Jose to confront Carmen, is baritone André Chiang. Originally from Mobile, Alabama, André has performed with Opera Birmingham, the Shreveport Opera, the Virginia Opera, Mobile Opera, the Opera Theatre of St Louis, and the Portland Opera.
Opening the performance will be brief excerpts from The Shepherd King, by W.A. Mozart. Soloists are Claire Vangelisti, Joann Martinson, and Jos Milton.
Tickets to the performance are $25 for general admission, $50 for VIP tickets that allow ticketholders both preferred seating and a post-performance reception. Student tickets are $5.
Tickets can be purchased at Fiesta Nutrition, 1211 N. 18th St. in Monroe, or online at ulm.edu/vapa/opera, or at the door before the performances.
These performances of The Tragedy of Carmen are generously supported by ULM's School of Visual and Performing Arts and the Northeast Louisiana Arts Council.