College Health & Pharmaceutical Sciences
Kitty DeGree School of Nursing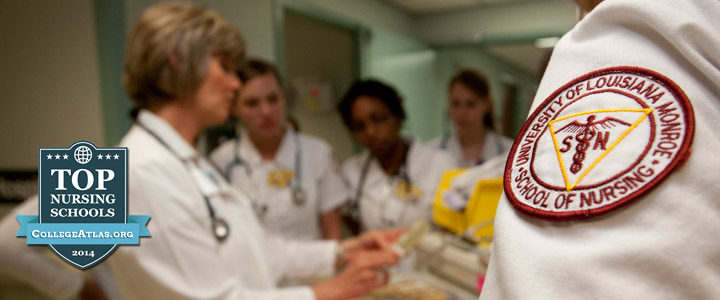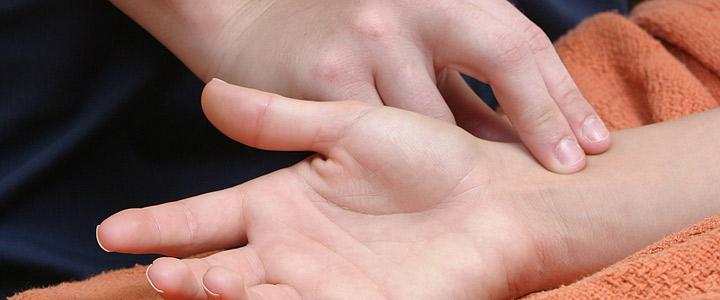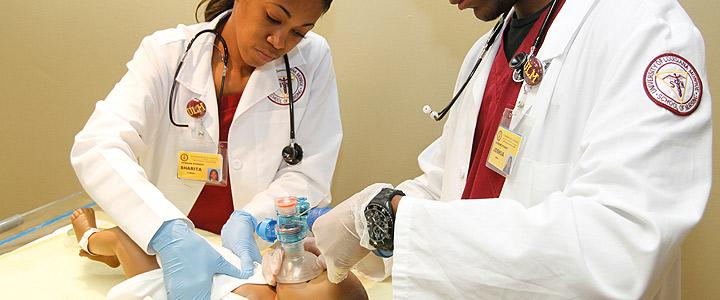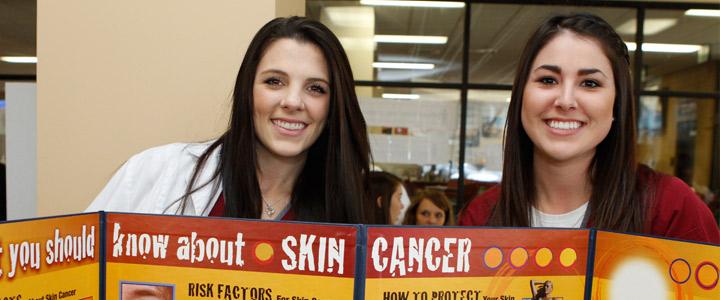 Welcome to ULM Nursing
The Kitty DeGree School of Nursing has a long history of excellence. The School was founded in 1960 and graduated the first class of baccalaureate nurses in 1964. Baccalaureate nursing graduates at ULM receive a broad based general educational foundation inclusive of history, english, science, and arts. Graduates also receive education in all aspects of nursing care and are prepared to work in a variety of health care environments.
On five separate occasions since 2008, ULM Nursing graduates have scored 100 percent on their NCLEX.
The baccalaureate degree in nursing at the University of Louisiana at Monroe is accredited by the Commission on Collegiate Nursing Education, One Dupont Circle, NW, Suite 530, Washington, DC 20036, 202-887-6791.
News and Announcements
ULM ranked no. 1 in nation for best value online RN to BSN program Read more...
Spring 2016 Student Award recipients honored. Read more...
ULM Nursing receives $10,000 donation. Read more...
ULM health professions students exceeding national standards. Read more...
ULM ranked in top ten of nursing schools in the U.S. Read more...
ULM Nursing graduate splits time between Monroe and Haiti. Read more...
Community celebrates dedication of Kitty DeGree Hall.  Read more...
State Board of Nursing gives highest marks to ULM Nursing program. Read more...

ULM Officials and LDCC sign 2+2 agreement. Read more...