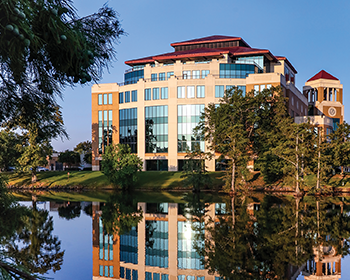 Congratulations from Your Alumni Association!
The ULM Alumni Association is committed to reaching, connecting and celebrating alumni and friends to build lifelong relationships, while supporting the University's missions of academic freedom, scholarship, diversity, excellence, integrity and service. Our goal is to provide alumni with various programs and services, facilitate communication with them, and strengthen alumni bonds of fellowship, professional association and university affiliation. We encourage all alumni to stay connected and to serve as advocates for the University. 
Visit ulm.edu/alumni to explore our networking opportunities, membership benefits, and learn how to join the Alumni Association.