Faculty Profiles
Tina Mullone, Associate Professor of Dance, Faculty Adviser for the Lambda Chapter of Chi Tau Epsilon Dance Honor Society, Dance Specialist for Louisiana A Plus Schools
Professor Mullone began her dance training in ballet under Fernando Schaffenburg.  She continued to study at Dallas Black Dance Theatre while attending the University of Oklahoma.  After completing a Bachelor of Arts degree in Art History, she performed and taught for JAADE Dance Theater, Contemporary Dance/Fort Worth and Beckles Dancing Company. 
Prof. Mullone has taught for the Fort Worth/Dallas metroplex area, the School of Texas Ballet Theater, and Texas Christian University.  Additionally, she has taught at Freedom Theater and Temple University as a graduate assistant in Philadelphia, PA.  She also performed with Kariamu & Company: Traditions and Bianca Harris Dance Ensemble (Philadelphia, PA). After receiving a Masters of Fine Arts degree from Texas Christian University, Prof. Mullone taught at several Fort Worth/Dallas metroplex community colleges including the Dancing Classrooms program (which the movie Mad Hot Ballroom documents about).  Her performances have taken her to Germany, Mexico, New York, Philadelphia and Texas.
Besides assisting Ms. Stephens on the musical, Chicago, Prof. Mullone served as assistant choreographer for the following musicals: Guys & Dolls, Into the Woods, West Side Storyand RENT!  She also enjoys collaborating with faculty and other artists.  One of these collaborations was with fellow music professor, Dr. Mel Mobley in a multi-media work entitled Babel.  This work featured live percussion, original choreography and multi-media video all contributed by students.  Prof. Mullone established the Lambda Chapter of Chi Tau Epsilon Dance Honor Society in the Spring 2012 as a way to invite all who share a passion for dance regardless of technical experience.  She proudly served two three-year terms as board member for the South Region of the American College Dance Association. She is also a certified Balanced Body University Pilates mat instructor.  Prof. Mullone is a dance specialist for Louisiana A+ Schools and a certified M'Singha Wuti level in the Umfundalai contemporary African dance technique. She was one of 8 selected mentees for the 2017 class of Dance/USA Institute on Leadership Training (DILT). She attended the 2017 American Dance Festival at Duke University and the Katherine Dunham Summer Institute in Chicago. Prof. Mullone is also a board member and dance specialist for the New Music on the Bayou Festival (NMB). She sits on the Arts Advocacy Committee under the National Dance Education Organization (NDEO). She is also a member of the International Association of Blacks in Dance (IABD), Dance/USA and Women of Color in the Arts. Beginning September 1, she begins her term as Dance Education Specialist for the 2019 IABD Conference, January 22-27 to be hosted by the Dayton Contemporary Dance Company.
Besides teaching dance at ULM, Prof. Mullone continues to work with Contemporary Dance/Fort Worth as Associate Artistic Director, Beckles Dancing Company (Dallas), and with independent artists in her spare time.  She and Dr. Mobley are co-directors M2(m squared), a performance art duo.  They have premiered their work at the Modern Dance Festival at the Modern Art Museum of Fort Worth, the Houston Fringe Festival, Mind the Gap (Houston), South Dallas Dance Festival and Nautschmusik Festival series (Alexandria, LA). M2 recently conducted a residencey and performance of their work at Emory & Henry College in Emory, Virginia. Prof. Mullone continues to study dance under a number of dance professionals, teach as well present research at conferences and attend workshops whenever possible.
Office: Brown Annex 114    Phone: 318.342.3194    Email: mullone@ulm.edu
---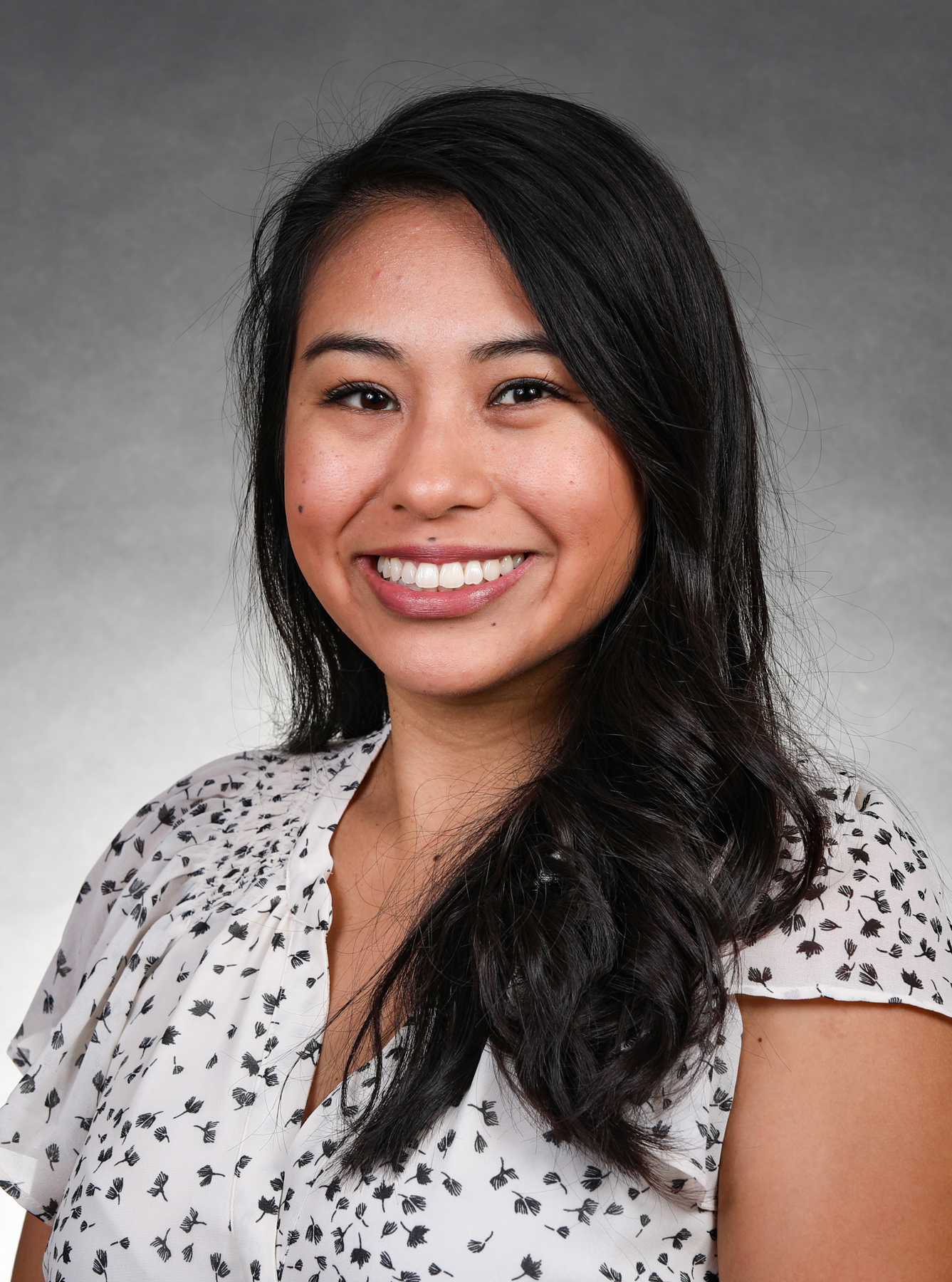 Vanessa Kanamoto, Assistant Professor of Dance



Office: Brown Annex 116    Phone: 318.342.1312    Email: kanamoto@ulm.edu