Dr. Stacie Mickens, Youngstown State University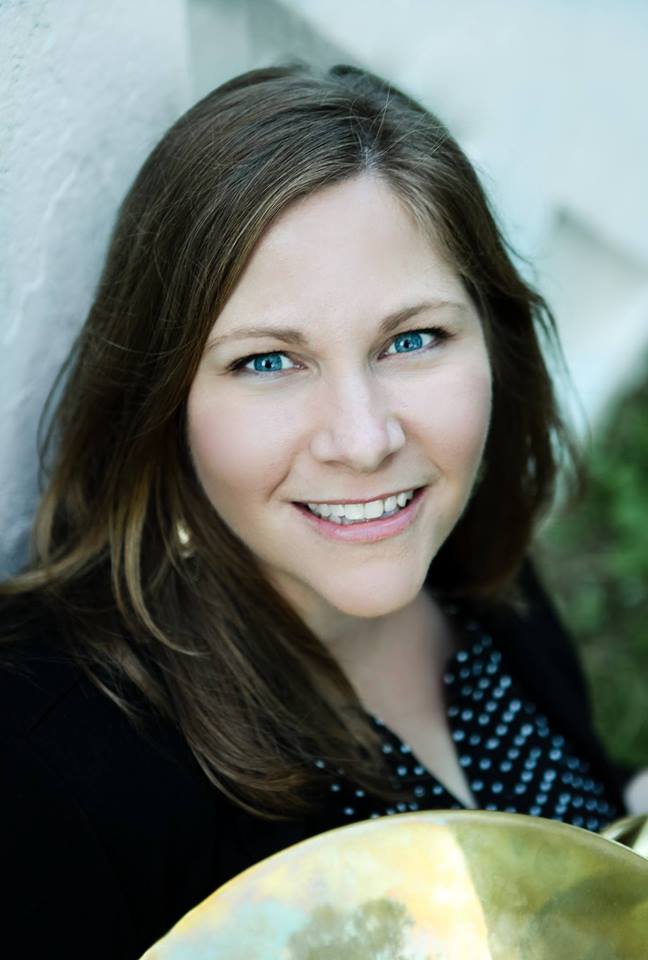 Stacie Mickens is Associate Professor at the Dana School of Music, Youngstown State University where she teaches horn, coaches brass chamber ensembles, and performs with the Dana Brass and Dana Woodwind Quintets. She completed her Doctorate of Musical Arts (DMA) at the University of Michigan as a recipient of the Rackham Fellowship Award. There she studied with former Philadelphia Orchestra member and jazz musician Adam Unsworth and with Detroit Symphony member Bryan Kennedy. She holds a Master of Music (MM) degree from the University of Wisconsin-Madison, where she studied with renowned horn pedagogue Douglas Hill. She received a Bachelor of Arts (BA) degree in music and English from Luther College (Decorah, IA) and studied horn with Patricia Brown and piano with John Strauss. Mickens served on the faculties of Luther College and Winona State University (Winona, MN) for five years, teaching horn, brass methods, aural skills, and chamber music.

Mickens serves as principal horn of both the Wheeling and Youngstown Symphonies and as fourth horn of the Akron Symphony. She has performed with the Pittsburgh Opera, Detroit Symphony Orchestra, Detroit Chamber Winds, Blossom Music Festival, Monarch Brass, Madison Symphony Orchestra, and Wisconsin Chamber Orchestra. Previously, she was a member of the following symphony orchestras: Lansing, Dearborn, Southwest Michigan, La Crosse, Cedar Falls, and Dubuque.

Representing the University of Michigan, Mickens performed in recital at the Kennedy Center in Washington, D.C. as part of the Millennium Stage's Conservatory Project. She has performed as a Regional Guest Artist at the 2006 Midwest Horn Workshop, 2013 Southeast Horn Workshop, and 2015 and 2016 Northeast Horn Workshops. In 2011 and 2012, Mickens was invited to participate in the Thy Chamber Music Festival, giving several concerts in the northwest region of Denmark. As a concerto soloist, Mickens recently performed the Bach B Minor Mass at Luther College and Minnesota's Orchestra Hall; she has twice been a featured soloist with the Dana Wind Ensemble, which performed at the 2015 Ohio Music Education Association conference in Cleveland; with the Akron Symphony, performing Schumann's Konzertstück in 2014, and with the Packard Band in 2013. As creator and host of the annual YSU Horn Workshop, Mickens recently hosted and performed with Guest Artist Richard King of The Cleveland Orchestra in January 2017. She performed and presented at the International Women's Brass Conference in June 2017 at Rowan University in Glassboro, New Jersey.
Black Bayou Brass, The University of Louisiana at Monroe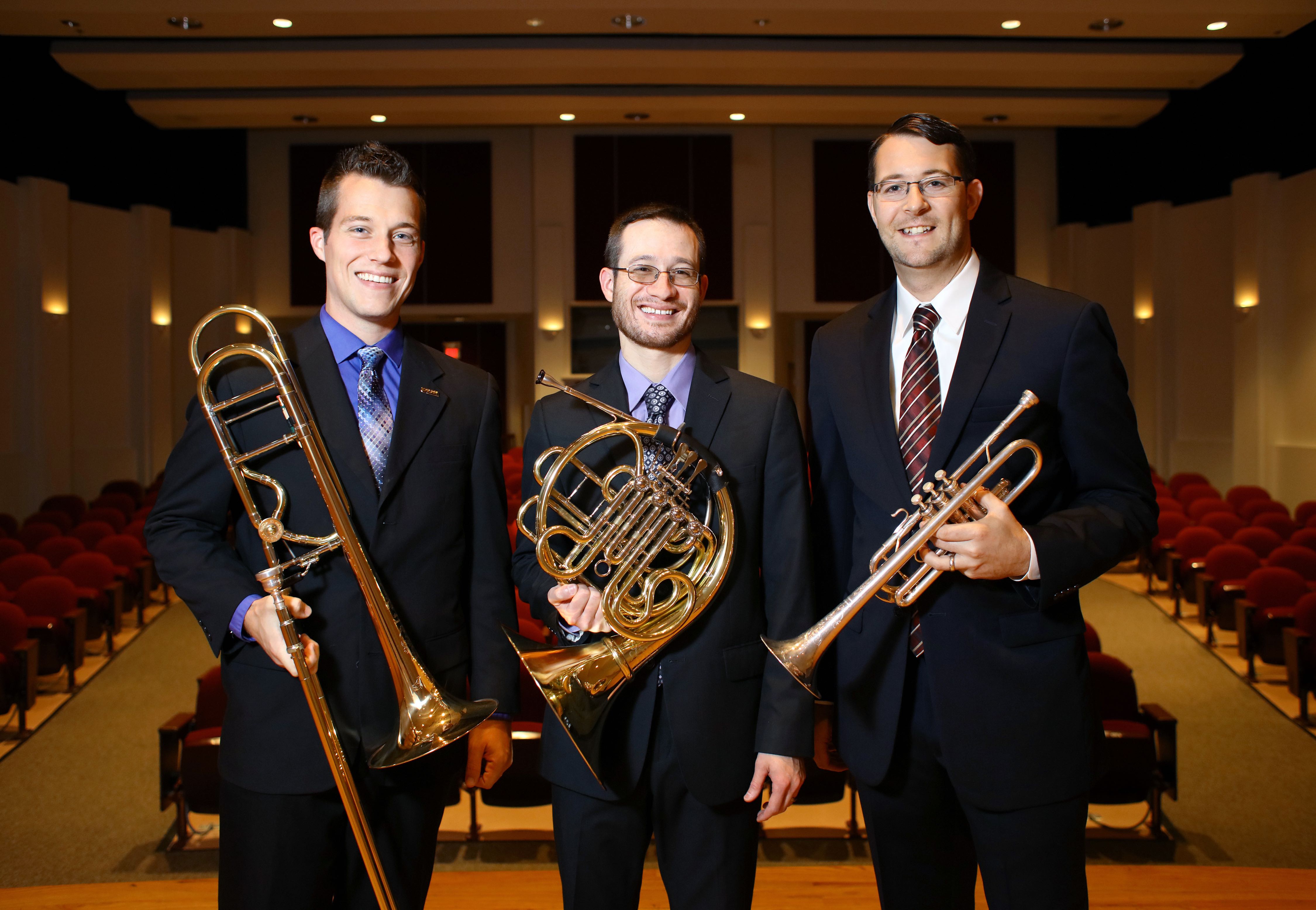 Black Bayou Brass has been a faculty ensemble in residence at the University of Louisiana at Monroe since 1971. Its current members are Dr. Aaron Witek, trumpet, Dr. James Boldin, horn, and Dr. Jeremy Marks, trombone. An experienced and versatile professional ensemble, Black Bayou Brass regularly performs at ULM, throughout the northeast Louisiana community, and at numerous venues outside the state. Recent performances include the 2014 International Women's Brass Conference, the 2013 Louisiana Music Educators Association State Conference, the 2012 National Association of College Wind and Percussion Instructors National Conference, and a series of performances and master classes in Thailand. Its members are dedicated to performing, promoting, and creating new literature for brass trio, as well as playing standard original repertoire and transcriptions from the 16th century to the present. Devoted to encouraging and promoting music education, Black Bayou Brass performs a number of educational concerts each year at schools throughout Louisiana and the surrounding states, and offers master classes, private lessons, and ensemble coaching for all levels.