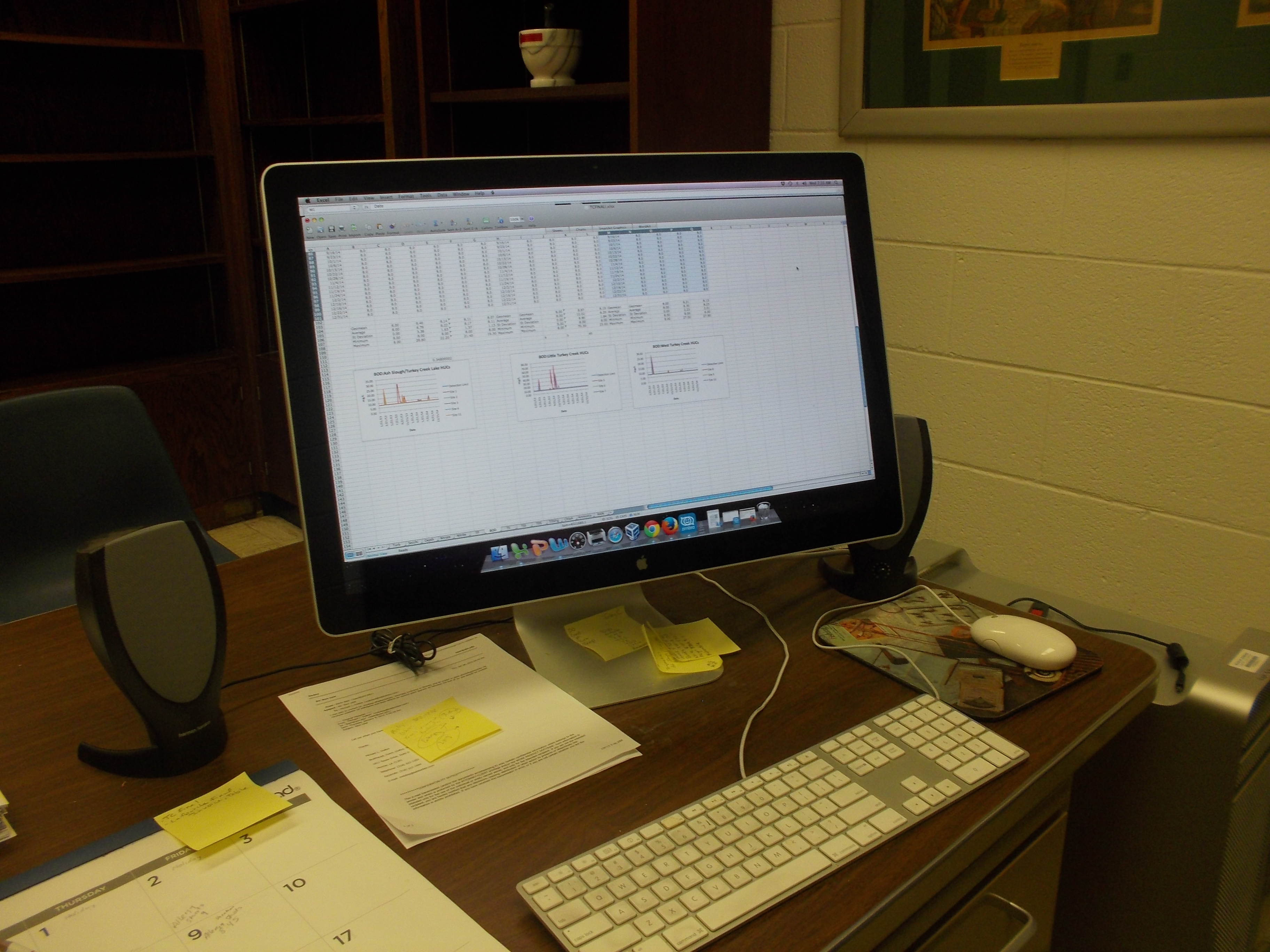 It is essential that all work conducted by the 

School of Pharmaceutical and Toxicological Sciences

Asbestos and Mold Analysis Laboratory is technically correct.  This includes all laboratory methods/procedures and written reports.  It is the goal of the lab to preserve the integrity of the samples, to document proficiency, and provide clear documentation of results.  

Two copies of each standard report are mailed to the client. Electronic reportings is also available.  Test results are confidential between laboratory and client.  Report data may be shared upon receipt of written client request or if subpoenaed.

Electronic and/or hard copies of client reports are on file for five years.