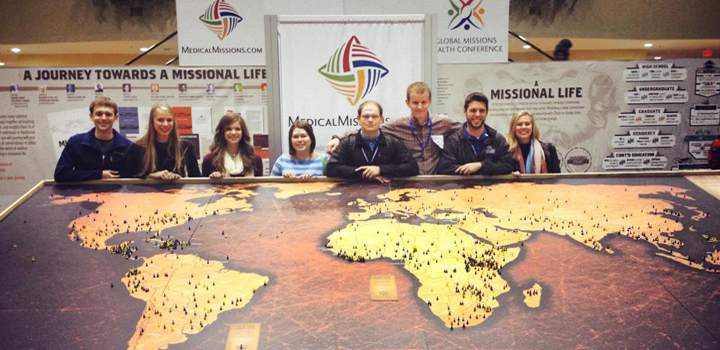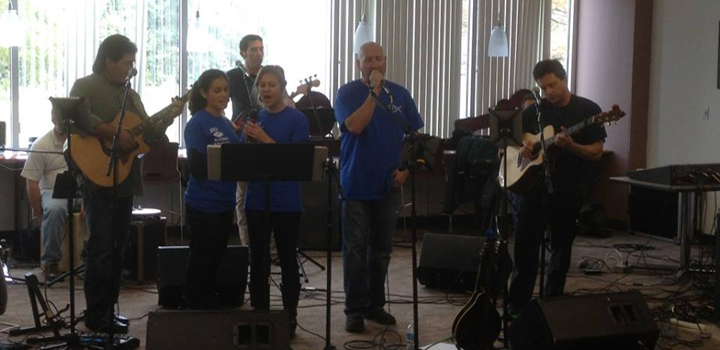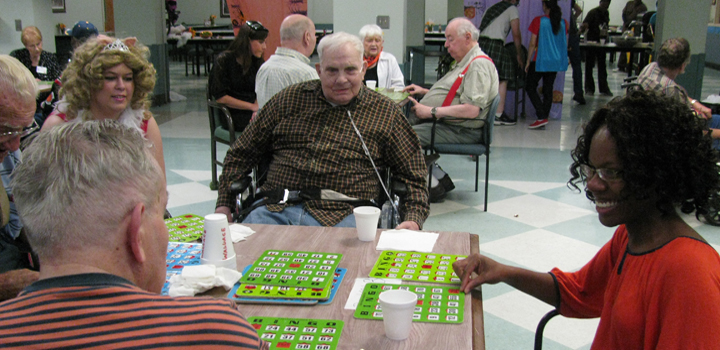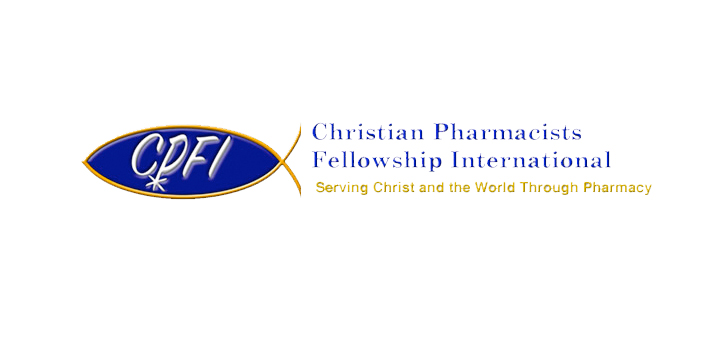 Welcome to the ULM Chapter of Christian Pharmacists Fellowship International
Christian Pharmacists Fellowship International (CPFI) is a worldwide ministry of individuals working in all areas of pharmaceutical service and practice.
The purpose of CPFI is to motivate and equip pharmacy students to practice faith in Jesus Christ in their personal and professional lives. The purpose is also to encourage and develop active Christian witness and evangelism through prayer, Bible study, outreach, and fellowship.
Our mission is to provide fellowship among like-minded professionals, challenge and promote spiritual growth, encourage the advancement of knowledge and ethics in the practice of pharmacy, encourage evangelism and the integration of faith into practice, and to provide support and opportunity for service in both home and foreign missions.