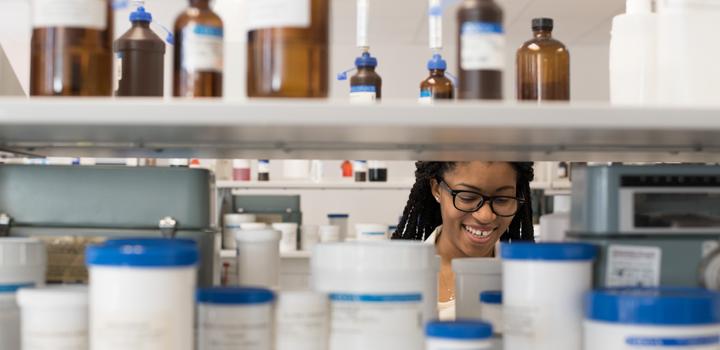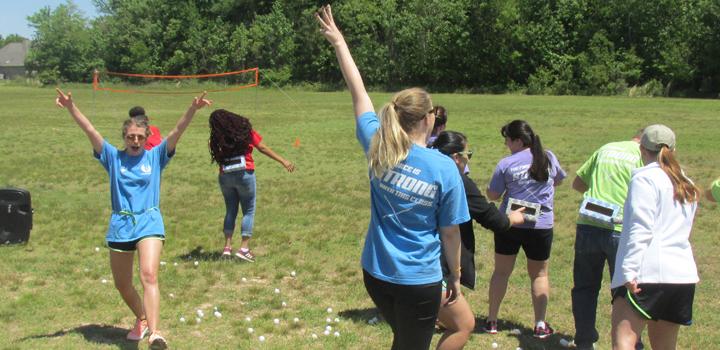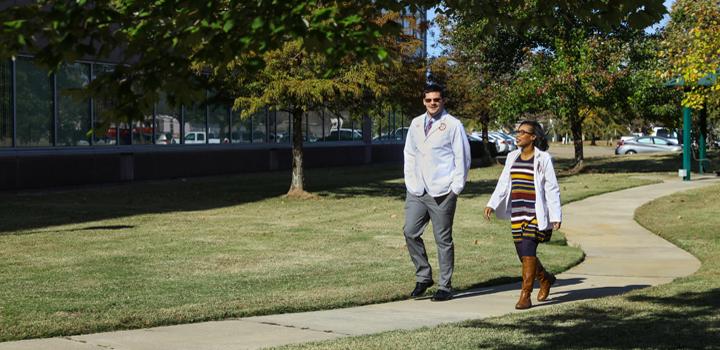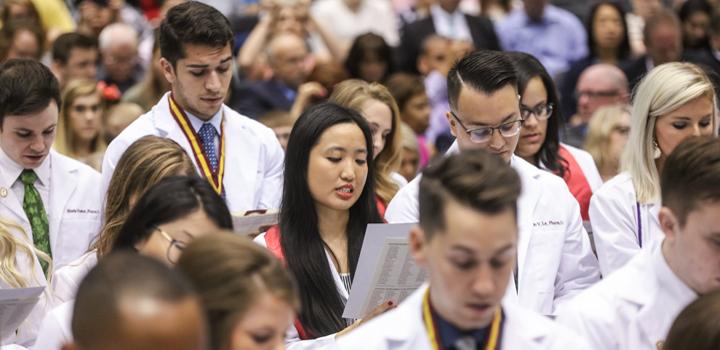 The ULM College of Pharmacy was established in 1956, and since that time it has maintained and grown in its reputation as a well-respected institution for both professional and graduate pharmaceutical education in the South. The education offered at ULM equips our students with the tools necessary to be prepared for and be successful in the constantly changing field of health care. Graduates of our programs work across the nation in community and health-system pharmacies, clinical practices, managed care groups, academia, the pharmaceutical industry, and a wide variety of other settings. 
Students attending ULM receive a challenging and forward-thinking education that combines classroom learning, practical application, and experiential training in our state-of-the-art pharmacy facility located in Monroe, Louisiana. We invite you to take some time to explore the information here and get to know us at the ULM College of Pharmacy. 
High school students are encouraged to visit our Provisional Entry Program page for information on how to reserve your spot at the ULM College of Pharmacy now. 
College students are encouraged to browse our menu at the left for a complete look at our school, how to apply, and what to expect.