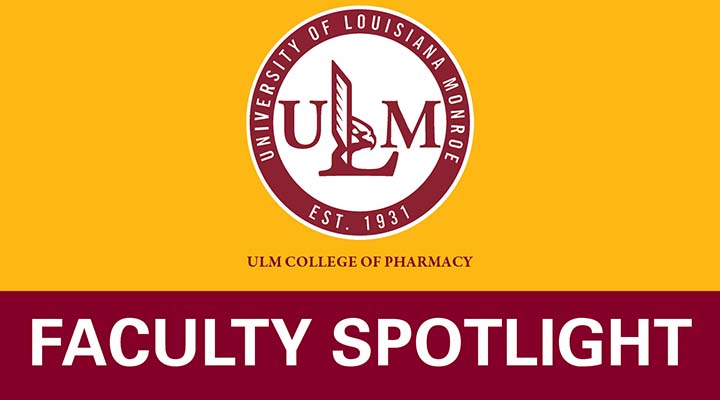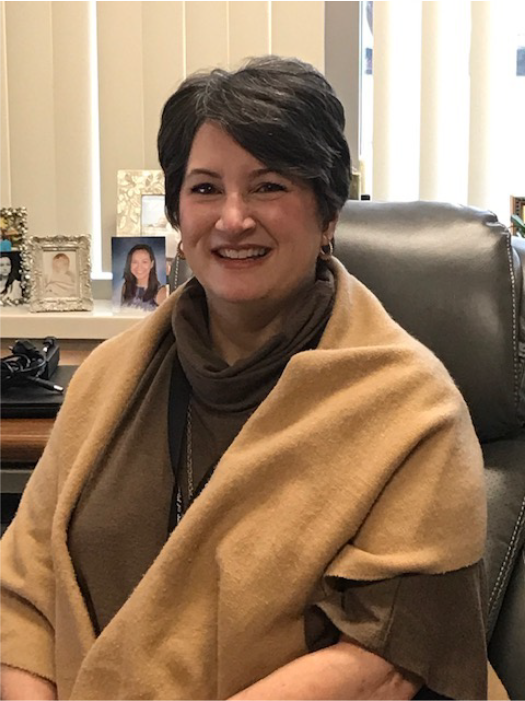 Faculty Name: Roxie Stewart, Pharm.D.
Title: Clinical Associate Professor
Current research interest: My research interests focus on interprofessional education, experiential education, population health outcomes, and teaching methods and assessment. 
What is a recent project, publication, or feature you are proud of? I love working with others, so I was very excited when asked to collaborate on a recent project. This project helps to meet the need of improved population health outcomes in our surrounding community. Screening for Life, a three-year research project funded by Blue Cross and Blue Shield of Louisiana, and led by project manager Susan Lacey, involves collaboration of healthcare faculty from ULM. Our multi-discipline team provides health screenings and education to community members of an 8-parish service area that has worse than national average health outcomes. This project is intended to support the self-sufficiency of these parishes through the education and training of Community Health Workers (CHWs). This project also offers healthcare students the opportunity to practice their knowledge and skills in a real-world setting, and to reflect on their own personal growth and development. The chance to help make a difference in the lives of so many community members is personally rewarding, as is the opportunity to collaborate on this grant and project with other healthcare faculty from ULM.  
Is there any published information regarding your project, publication, or feature?  
Blue Cross and Blue Shield of Louisiana Foundation Awards ULM $96,679 Grant