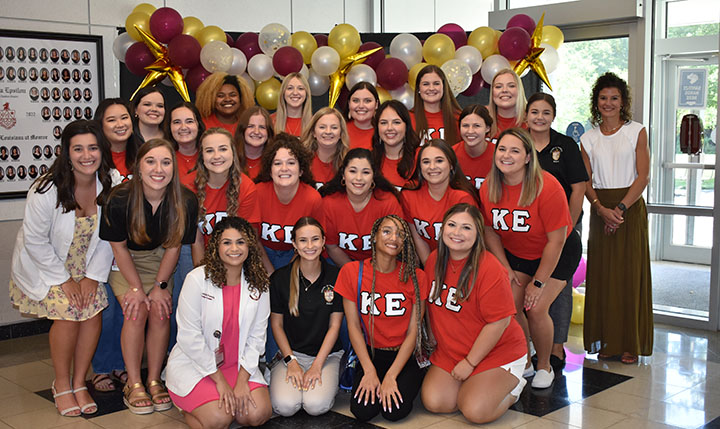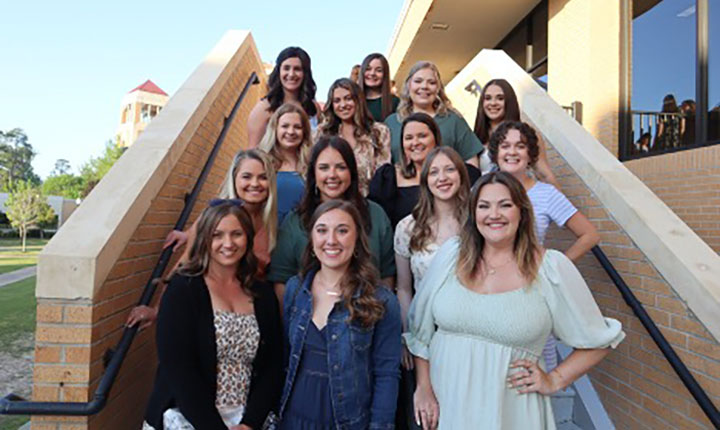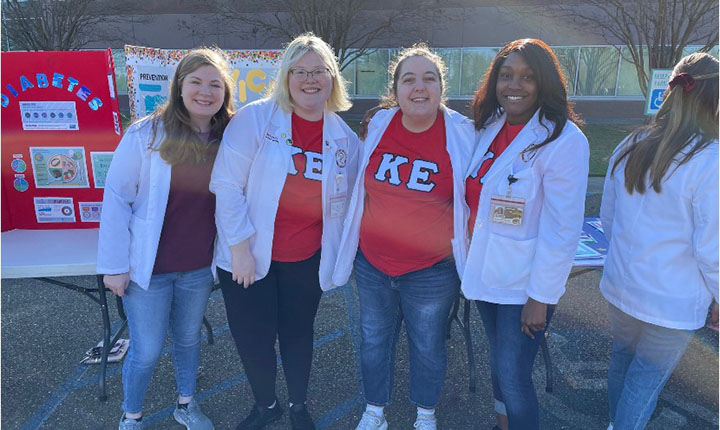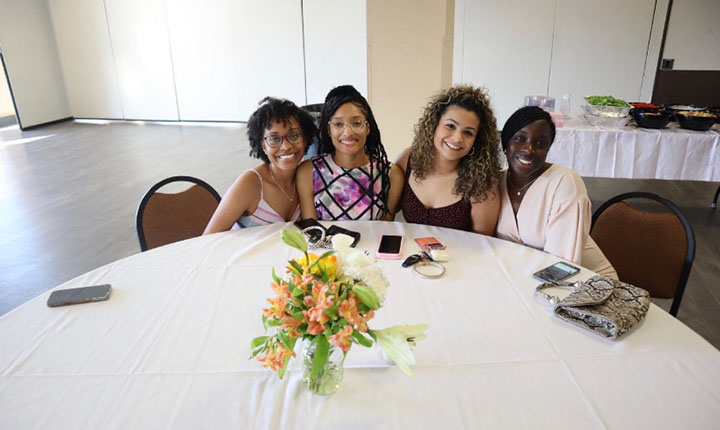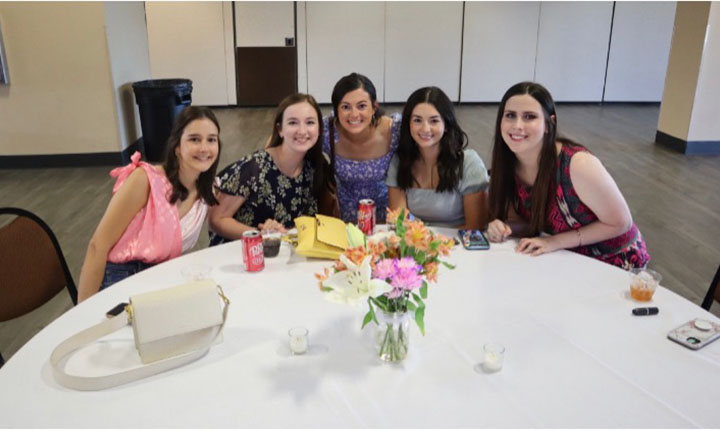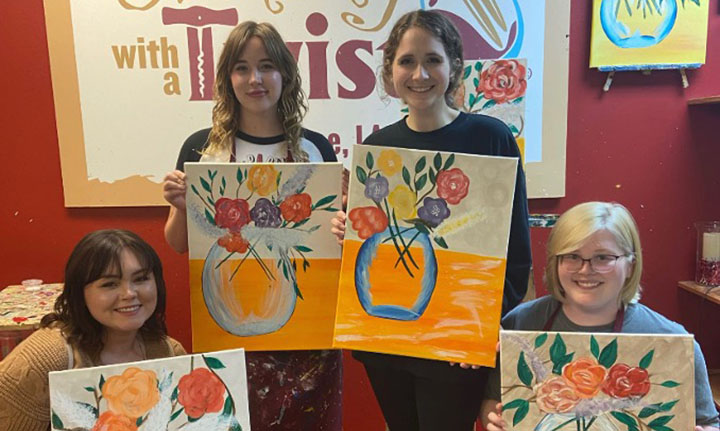 Welcome to the ULM Alpha Epsilon Chapter of Kappa Epsilon
Founded in 1921, Kappa Epsilon has had an important impact on the profession of pharmacy for over 80 years through supporting personal and professional development, providing networking opportunities, promoting pharmacy as a career, and participating in breast and ovarian cancer awareness efforts. 
The Alpha Epsilon chapter of Kappa Epsilon is active on campus and the community.  We support breast and ovarian cancer awareness, service to the community, and student networking. Kappa Epsilon hosts the College of Pharmacy Family Day, as well as socials throughout the year. 
As our national project, we support Breast Cancer Awareness.  We lend our support through participating in events such as the Susan G. Komen Race for the Cure and fundraisers throughout the year to support the cause.
Mission Statement
The mission of Kappa Epsilon is to empower its members to achieve personal and professional fulfillment by developing their confidence, self-esteem, interpersonal skills, and leadership vision while representing the interests of the membership to healthcare professionals and the community-at-large.