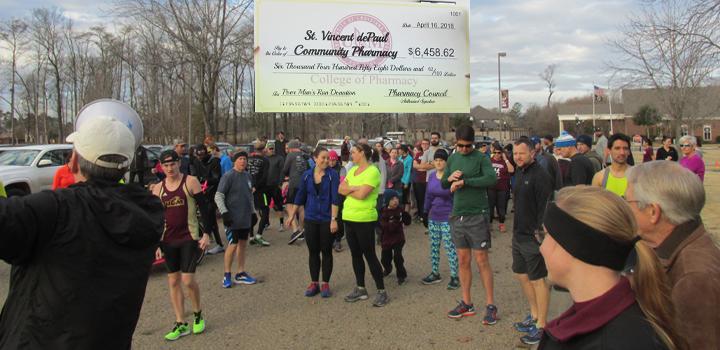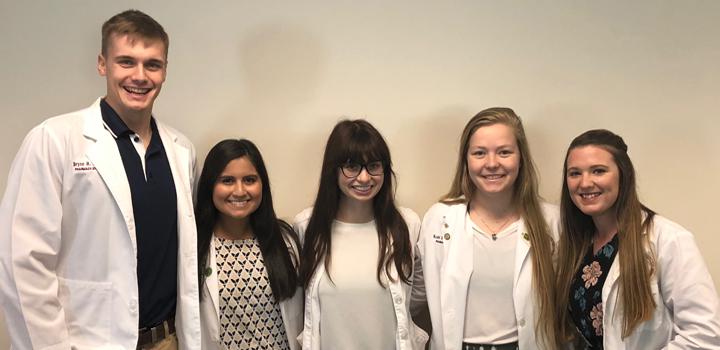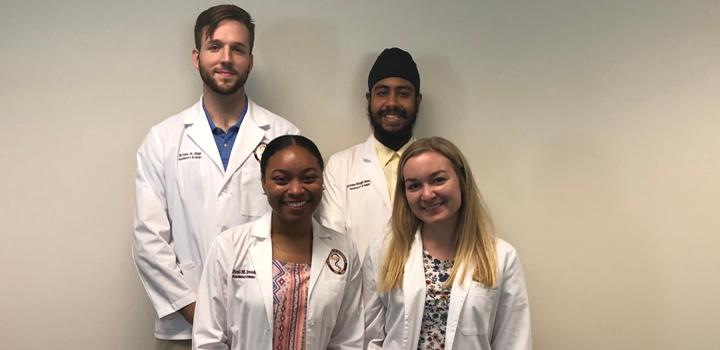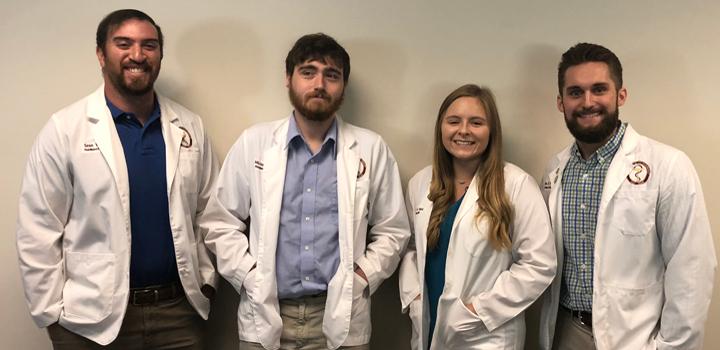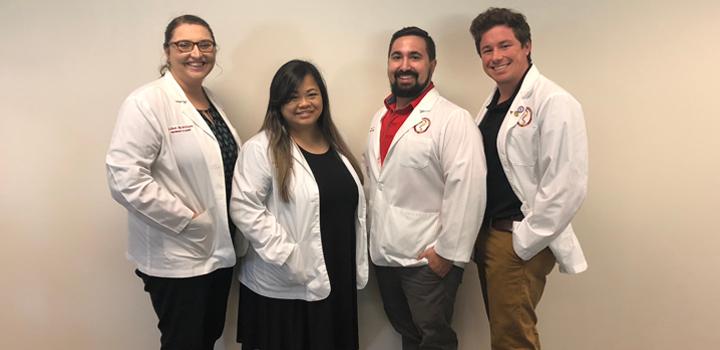 Pharmacy Council is comprised of all College of Pharmacy student organization Presidents and students class representatives.  The Council was established to promote the general welfare and best interest of the college, to coordinate and collaborate between the various interest groups within the college, to provide for the expression of student opinions on all matters of interest to students, and to develop a meaningful exchange of ideas between students, staff, faculty, and administration.
Purpose of Pharmacy Council
To promote organizational activities of the College.
To provide an official voice through which student opinion may be expressed within the College of Pharmacy
To enhance communication and collaboration between professional and social organizations within the College.
To serve as a coordinating link between the students, faculty and administration of the School to enhance the quality and scope of education within the College of Pharmacy.
To provide for the academic, professional and general welfare of the students within the College.