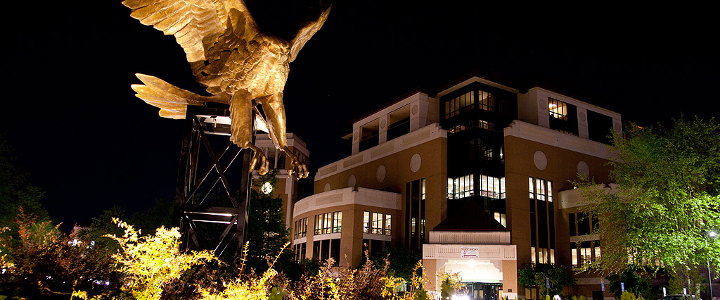 About Us
Ethics Statement
All public purchasers are required to adhere to the ethical standards for public servants. Care must be exercised to avoid impropriety. The Code of Governmental Ethics can be found by searching under Legal Info/Louisiana Law Search/RS 42:1101-1170 at https://www.legis.la.gov/legis/LawSearch.aspx.
---
The Purchasing Department has the sole authority to order materials and contract for services. The University assumes no obligations except on a duly authorized Purchase Order. Requesting departments may not order materials or contract for services without first contacting the Purchasing Department. 
For vendor opportunities for information on open bids for ULM and other Louisiana State departments, please visit the Louisiana Office of State Purchasing website.
Vendors are encouraged to visit the Louisiana Division of Administration site for other opportunities of doing business with the state.