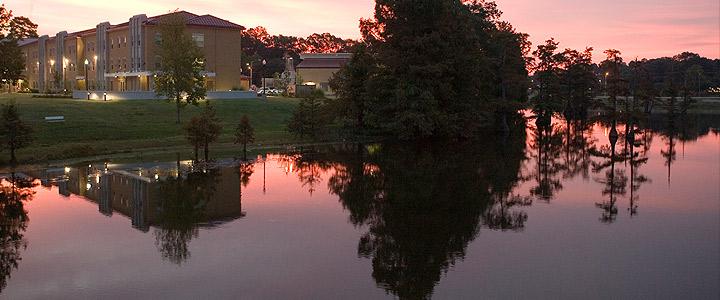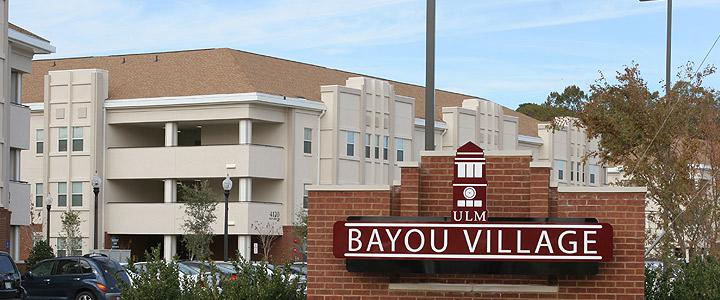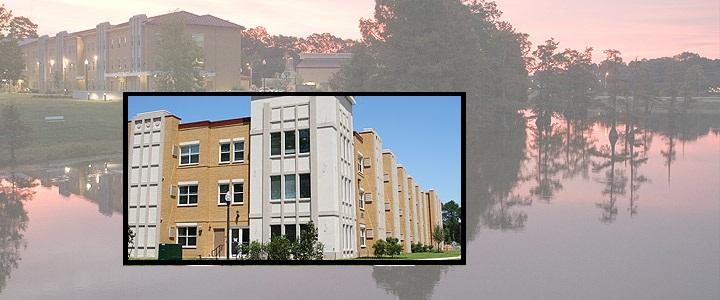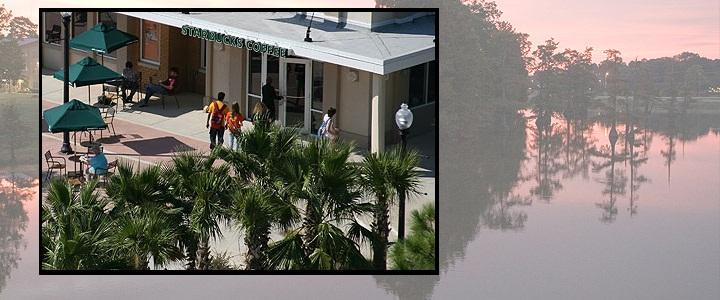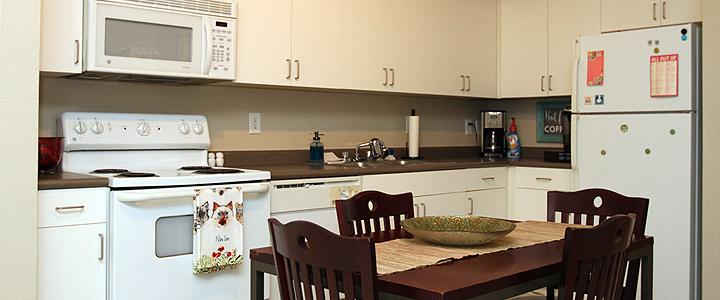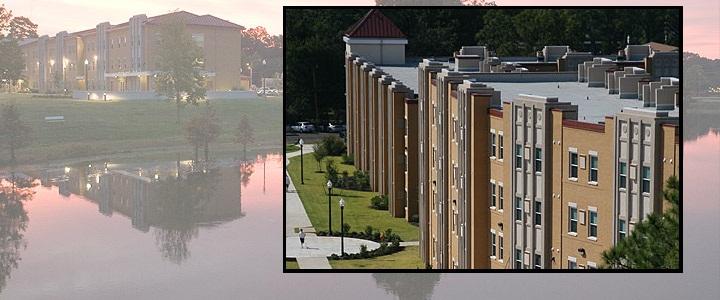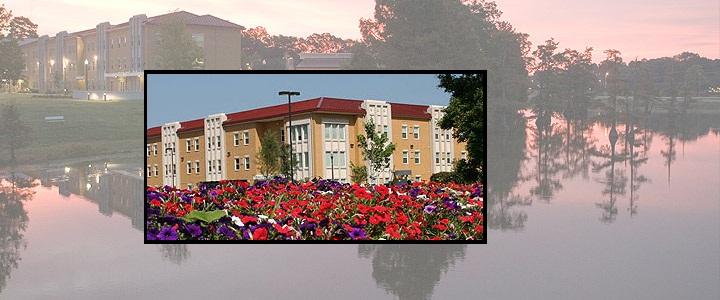 The Office of Auxiliary Enterprise Administration has responsibilities for finance, facilities, personnel, operations and services related to contracted and outsourced services such as On-Campus Housing, Campus Dining, the University Bookstore, Campus Vending, Warhawk I.D. Services including the reporting of customer service issues, vending maintenance and vending refunds.
As such, the Office of Auxiliary Enterprise Administration fully understands the service role of these Divisions as well as the management practices and principles that underlie their effective operation.
The Executive Director also serves as budget coordinator for these Auxiliary Enterprise units.
Please call the Auxiliary Enterprise Administration Office at 318-342-5242 for information about these units and to report any problems.