News, Research, and Events
ULM earns Elite Doctoral Designation by Carnegie Classification
The University of Louisiana Monroe has reached a major milestone by being recognized as one of the state's six doctoral-granting institutions of higher education. The Carnegie Classification of Institutions of Higher Education (CCIHE), "the leading framework for recognizing and describing institutional diversity in U.S. higher education for the past four and a half decades," has classified ULM as an "R3" doctoral university; the university joins the ranks of 109 other universities across the U.S and only 5 other universities within the state.
ULM Ranked among Top 50 Online Graduate Program
GraduatePrograms.com--an online resource for students searching for top-ranked graduate schools--released its annual "Best Online Schools and Graduate Programs" list. Based on rankings and reviews by over 25,000 students in over 600 programs nationwide, the University of Louisiana at Monroe's online graduate school (eULM) ranked at number 17 in the nation for best overall graduate school.

ULM Ranked among Top Online Counseling Degrees
University of Louisiana - Monroe has been identified as having one of the top online master's in clinical mental health counseling degree programs in a recent ranking from bestcounselingdegrees.net.  ULM ranked #9 on this year's list.  The ranking was developed using data from the NCES College Navigator database and information further obtained from CACREP and CHEA accreditation associations.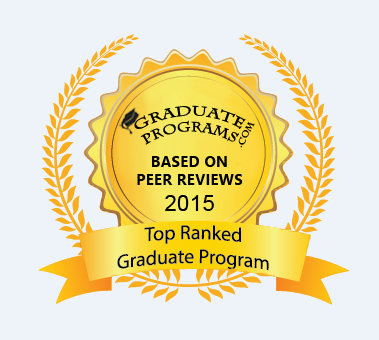 Summer 2016
Admission Deadline 
April 30, 2016

Important: Check program websites for information on programs that have earlier deadlines.


January 24  - Applications for Graduate Degree due for Spring 2016 Commencement
March 11 - Final Date for filing thesis/dissertation with Graduate Advisory Committee 
March 24 - Final Date for filing thesis/dissertation with Graduate School 
April 4-8 - Comprehensive Exams 
April 30 - Deadline to apply to the Graduate School for Maymester and Summer 2016
May 14 - Spring 2016 Commencement

July 31 - Deadline to apply to the Graduate School for Fall 2016
See Schedule of Classes for late registration information and other important dates 

Planning to graduate?  Visit the registrar's page for new information!

---
New for Spring!!