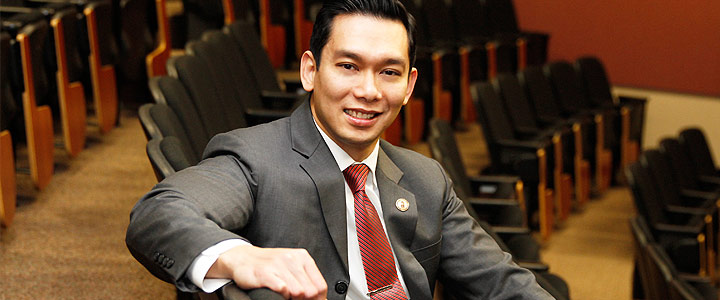 "Students' success is not simply a good grade but also how they can apply the knowledge that they learned from the classroom to the outside world and contribute to society and mankind." - Dr. Attapol Kuanliang, Associate Professor Criminal Justice, School of Social Sciences, College of Business & Social Sciences.

Bachelor of Arts in Criminal Justice (BA)
Continued interest for public safety will lead to new openings for law enforcement; however, jobs may be competitive depending on location, so having a bachelor's degree will make you all the more valuable in the field of criminal justice. Some of the jobs that individuals with a Bachelor's degree in Criminal Justice will qualify for are: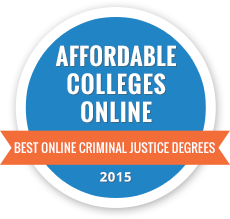 Probation Officer
Forensic Science Technician
Police Officer
Correctional Officer
Private Detective
Fish and Game Warden
Security Guard
State Trooper
Crime Scene Investigator
Computer Forensics Specialist
Fraud Investigator
US Postal Inspector
Immigration and Customs Enforcement
Among many others.
The Criminal Justice degree program is the oldest of its kind in the state, being started in 1970. Approximately 88% of program graduates are working in the criminal justice field within six months of completing this program and over a third are promoted by their employers within the first five years of employment.
This degree program provides students with in-depth knowledge of the three key areas of the criminal justice system; the police, the courts, and corrections. Over 40% of our graduates continue on to pursue a master degree, which you will be well prepared for after completing this program.
To find the curriculum for this degree please view this degree plan.
NOTE: Transfer students must have completed a college-level English and a college-level Mathematics course, designed to fulfill general education requirements, with a grade of "C" or higher in both.