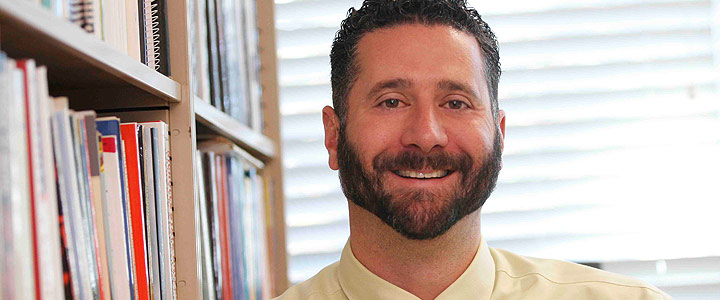 Dr. Joshua Stockley, Professor and Program Coordinator of Political Science, School of Behavioral & Social Sciences, College of Business & Social Sciences
Bachelor of Arts in Political Science (BA)
Our program is dedicated to developing an understanding of institutions, practices, and relations that constitute public life and modes of inquiry that promote citizenship. Our fields of study include law, American government and politics, international relations, and public administration.
Common careers that Political Science graduates enter include the following:
Activist, Advocate/Organizer
Administration, Corporate, Government, Non-Profit, etc. 
Attorney
Banking Analyst or Executive
CIA Analyst or Agent
Coordinator of Federal or State Aid
Communications Director
Corporate Executive
Corporation Legislative Issues Manager
Customs Officer
High School Government Teacher
Immigration Officer
Juvenile Justice Specialist
Labor Relations Specialist
Legislative Analyst / Coordinator
Research Analyst
To find the curriculum for this degree please view this degree plan.
NOTE: Transfer students must have completed a college-level English and a college-level Mathematics course, designed to fulfill general education requirements, with a grade of "C" or higher in both.