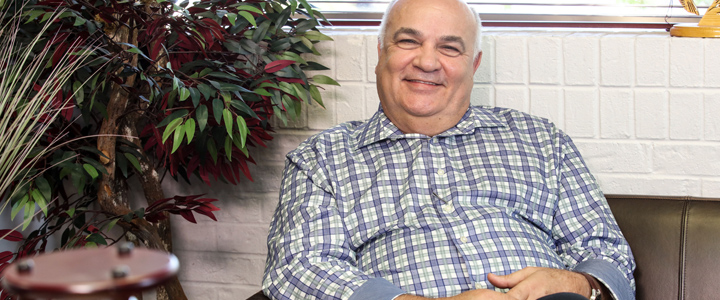 Dr. Burton Ashworth is an Assistant Professor in Psychology in the School of Behavioral & Social Sciences in the College of Business and Social Sciences
Bachelor of Arts in Psychology (BA)
The mission of the Psychology department is to provide strong and diverse representation of the field of psychology to serve the needs of all elements of the University. The department offers an undergraduate major which provides a strong liberal arts education and includes solid preparation for graduate study in psychology and related fields. One of the things that sets ULM's undergraduate psychology curriculum apart from most online psychology programs across the nation is the presence of courses representing the cutting edge in the field. The courses Evolutionary Psychology, PSYC 4050 and Positive Psychology, PSYC 3060 are offered as psychology electives. Evolutionary Psychology provides a basic understanding of why certain patterns of complex behavior exist in humans. This kind of understanding is essential to all students who plan to pursue a career involving research and scholarship or who are just curious about the origins of human behavior. Positive Psychology focuses on maximizing human potential and improving the quality of life through scientifically validated techniques. Any student that plans to do clinical work with people or who just wishes to improve the quality of their own life can benefit from Positive Psychology. These are just a couple examples of the courses that can be taken while obtaining this degree.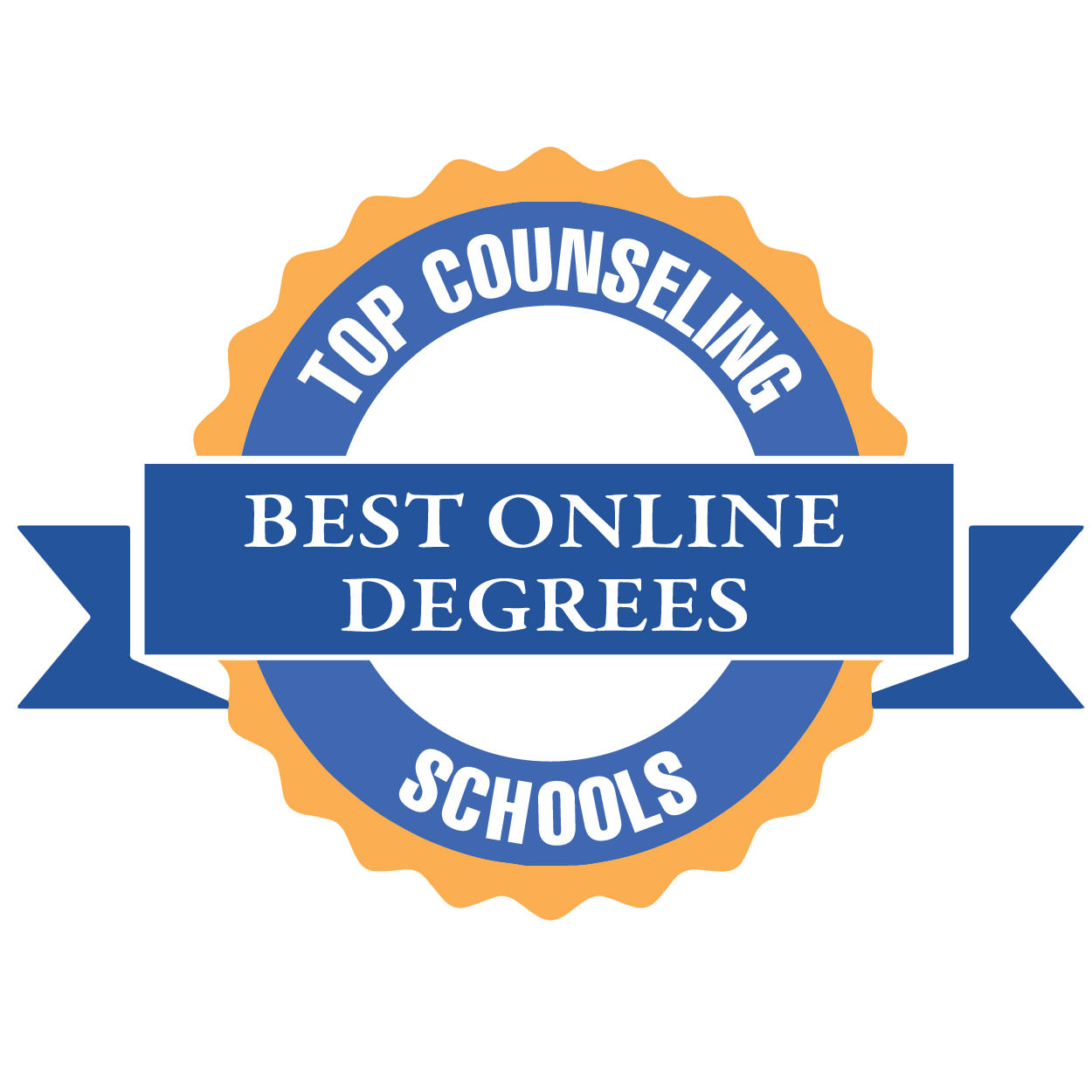 Students who complete this program can move into a number of professional fields some of which are: Case Management, Career Counselor, Market Research, Psychiatric Technician, Human Resources, and Rehabilitation Specialists, just to name a few. The Bureau of Labor Statistics projects that the need for psychiatrists will increase by 15% in the coming years. This degree is the perfect stepping stone for those who are interested in pursuing a Master's degree and graduates will be well prepared to begin a Master's program in psychology if desired.
To find the curriculum for this degree please click here.
NOTE: Transfer students must have completed a college-level English and a college-level Mathematics course, designed to fulfill general education requirements, with a grade of "C" or higher in both.