"I love being able to work with a person to help him or her discover, not only new found knowledge, but a passion for something that he/she did not know existed within the person." - Dr. Bruce Walker, Associate Professor, School of Management, College of Business & Social Sciences.
Bachelor of Business Administration

Business Administration gives students a broad background in all areas of business. The degree also facilitates students' acquisition of a minor in a non-business area. Students in Business Administration typically take control of their studies by combining two areas of concentration to create their own major. Typical combinations include Computer Information Systems and Finance, Finance and Management, and international concentrations that combine foreign language training with business studies.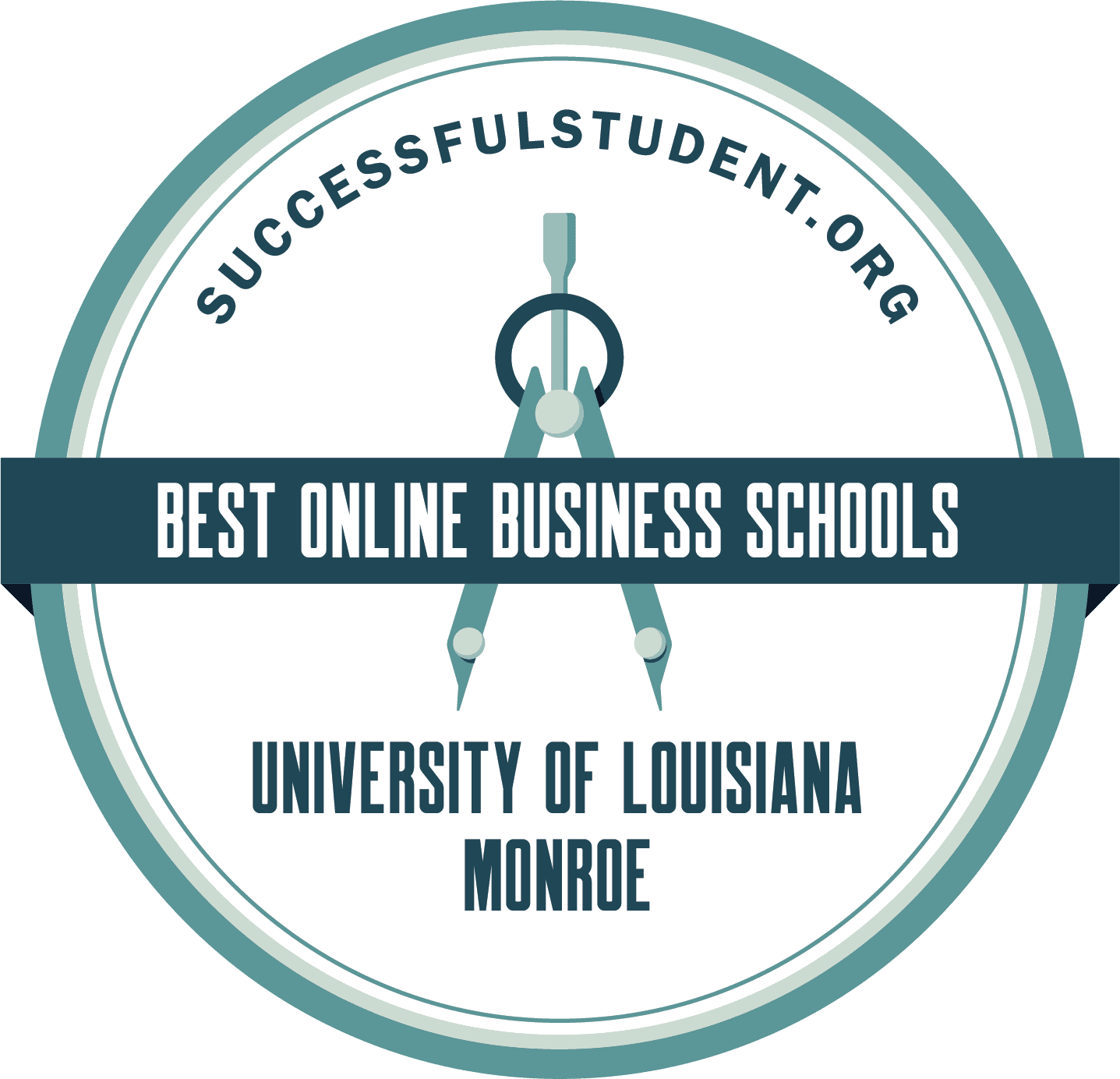 The Business Administration program is grounded in a core of courses including principles of management, marketing, accounting, economics, computer information systems, and finance.
We strive to keep class size relatively small, ensuring that each student has the opportunity to seek and receive personal attention from their professor.
Students majoring in Business Administration are able to complete their degree program entirely online. This makes Business Administration particularly attractive to part-time students who are seeking to further their education while working full time.
The Business Administration program is accredited by AACSB International, The Association to Advance Collegiate Schools of Business.
To find the curriculum for this degree please view this degree plan.