"It is truly enjoyable to work with students in the educational process. A key is to create an environment that will encourage and motivate students to learn about the fascinating marketing discipline. The goal is to prepare students for success in business and life." - Dr. Henry Cole, Professor & Interim Director of the School of Management, College of Business & Social Sciences.
Bachelor of Business Administration
Marketing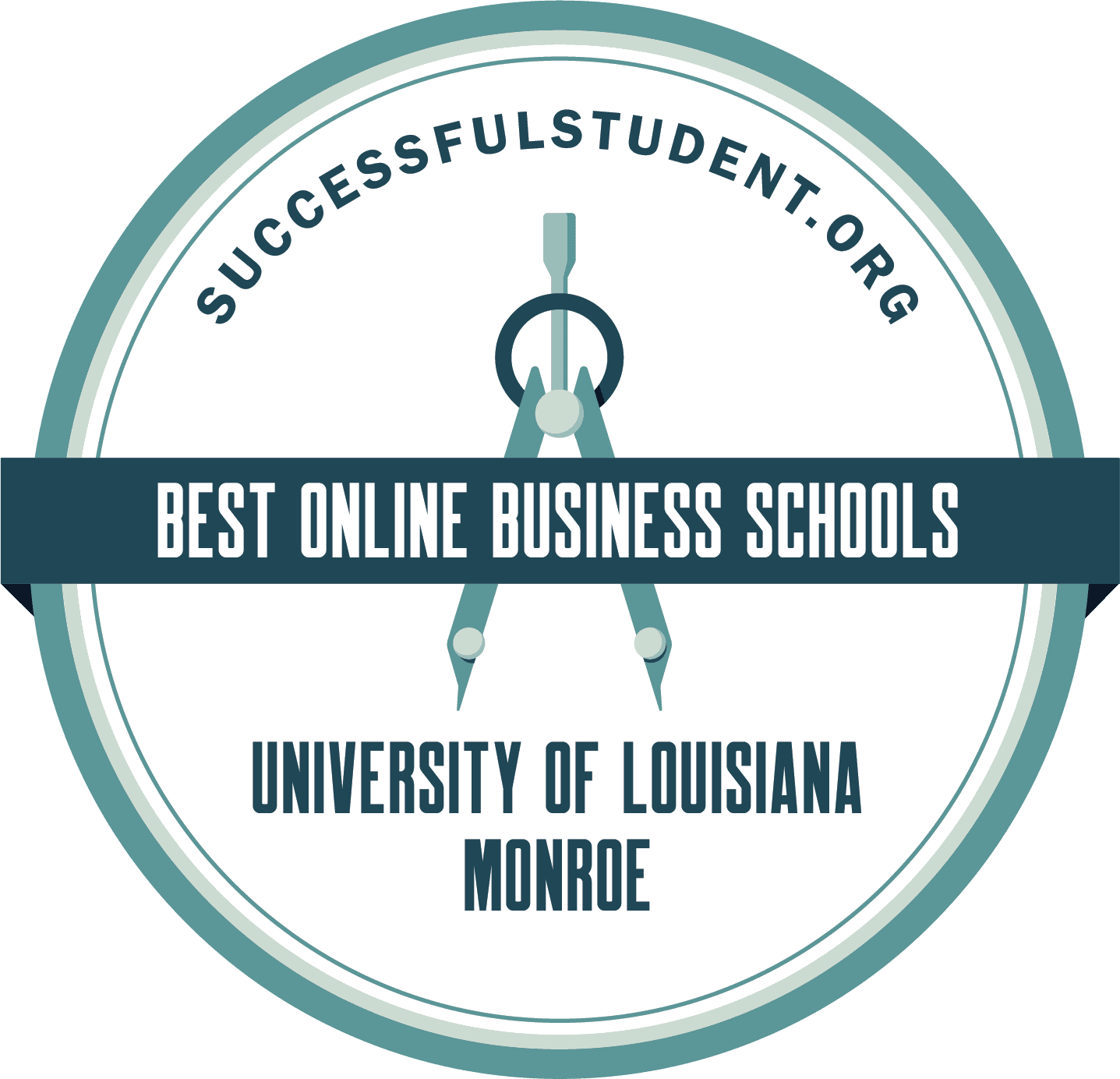 A marketing degree can give you the skills and knowledge necessary to be able to work in nearly any industry that exists today. The Bachelor of Business Administration degree in Marketing is offered for students seeking careers in advertising, brand management, industrial marketing, consumer relations, market research, professional selling, purchasing, and retailing. The Bureau of Labor Statistics projects that marketing related jobs will increase 31.6% by 2022, this is well over the average increase rate of all other occupations. Jobs that you may consider with a degree in marketing: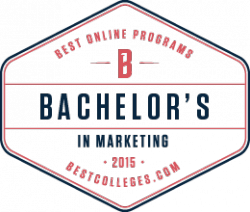 Advertising
Marketing Management
Professional Selling
Entrepreneurship
Market Research
Management
Sales Management
Marketing Logistics (Physical Distribution)
Purchasing
Media Coordinating
Client Service
Event Planning
Trade Show Planning
Copy Writing
E-marketing (Internet and Web site)
To find the curriculum for this degree please view this degree plan.
NOTE: Transfer students must have completed a college-level English and a college-level Mathematics course, designed to fulfill general education requirements, with a grade of "C" or higher in both.