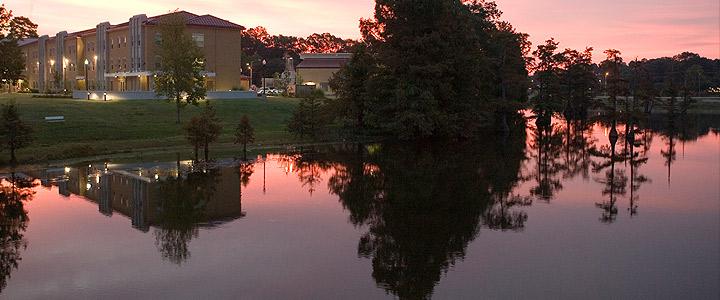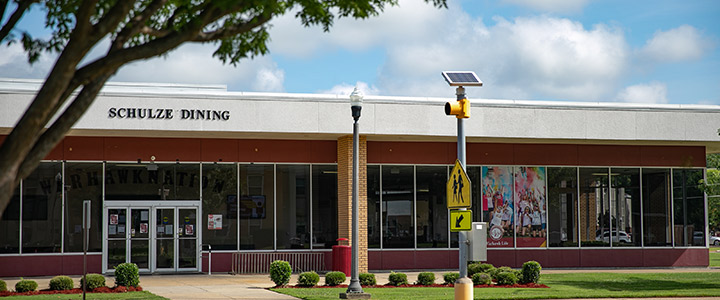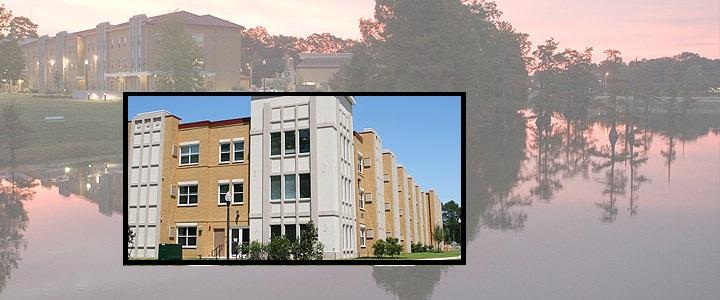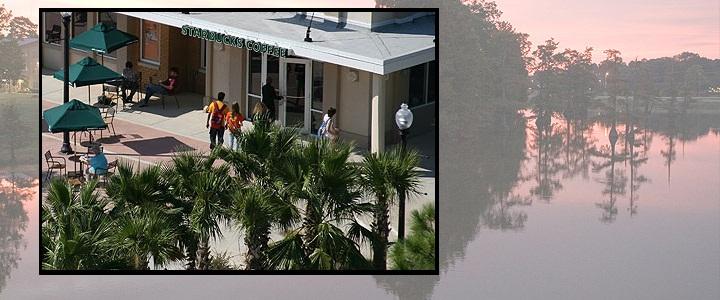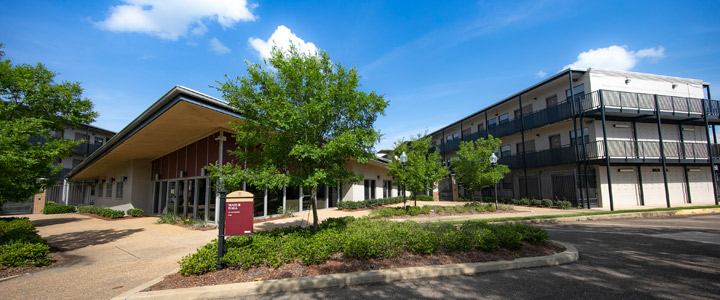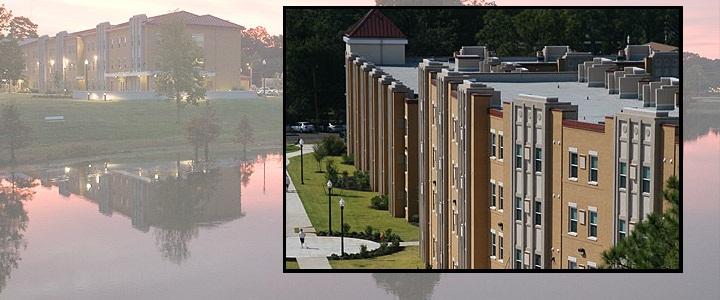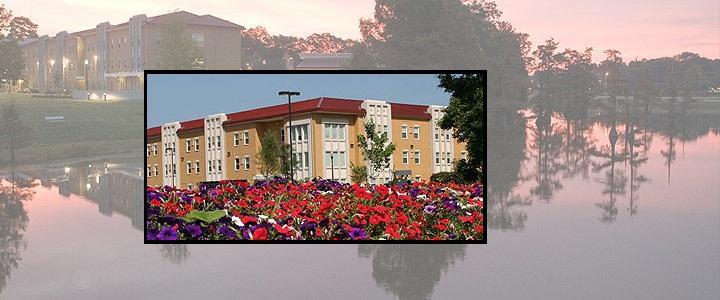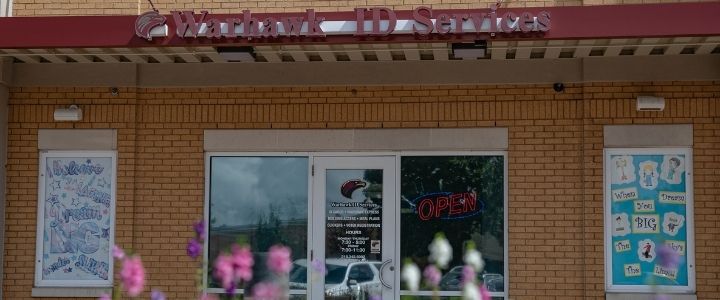 Auxiliary Enterprises,
Student Services & Community Engagement
The Office of Auxiliary Enterprise Administration has responsibilities for finance, facilities, personnel, operations and services related to On-Campus Housing, Off-Campus Housing Exemptions, Campus Dining, the University Bookstore, The University Post Office,  Incumbent Worker Training Program (IWTP), High School Equivalency Program (HEP), WIDS (Warhawk ID) Office, Environmental Lab, Delano House and Campus Vending.
As such, the Office of Auxiliary Enterprise Administration fully understands the service role of these Divisions as well as the management practices and principles that underlie their effective operation.
The Executive Director also serves as budget coordinator for these Auxiliary Enterprise units.
Please call the Auxiliary Enterprise Administration Office at 318-342-5242 for information about these units and to report any problems.
New Student HUB - Coming Fall 2022!