College of Arts, Education, & Sciences
School of Education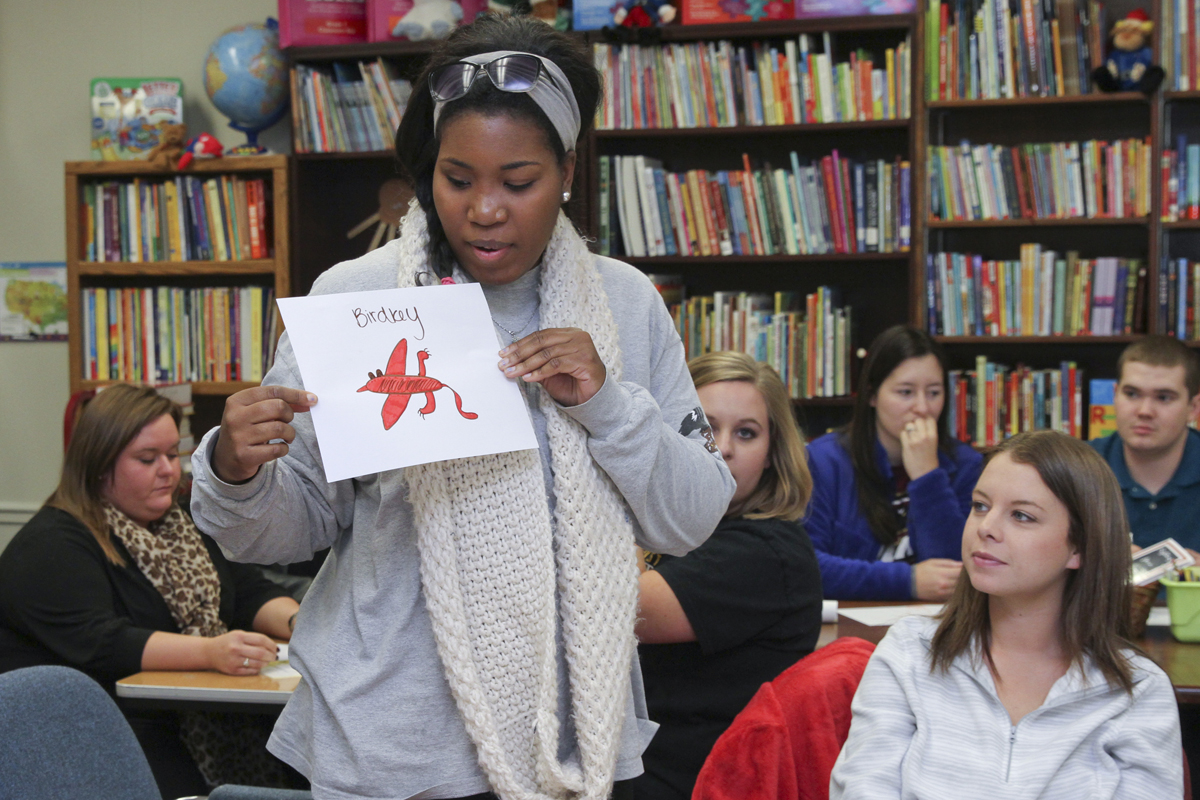 The Literacy Lab provides ULM education candidates with a professional media lab/curriculum library where candidates can extend their learning, plan their lessons, and have access to materials needed to fulfill course requirements.  
In addition, the Literacy Lab is open to the public, especially for local school teachers and educators who need access to these types of materials.
The Literacy Lab houses lab/library materials such as children's literature, subscriptions to Mailbox and Booklinks (classroom sources), an electric subscription to a premier children's literature database, a subscription to ed.helper.com, a laminating machine, literacy, math, and resource materials for lesson planning.
Location: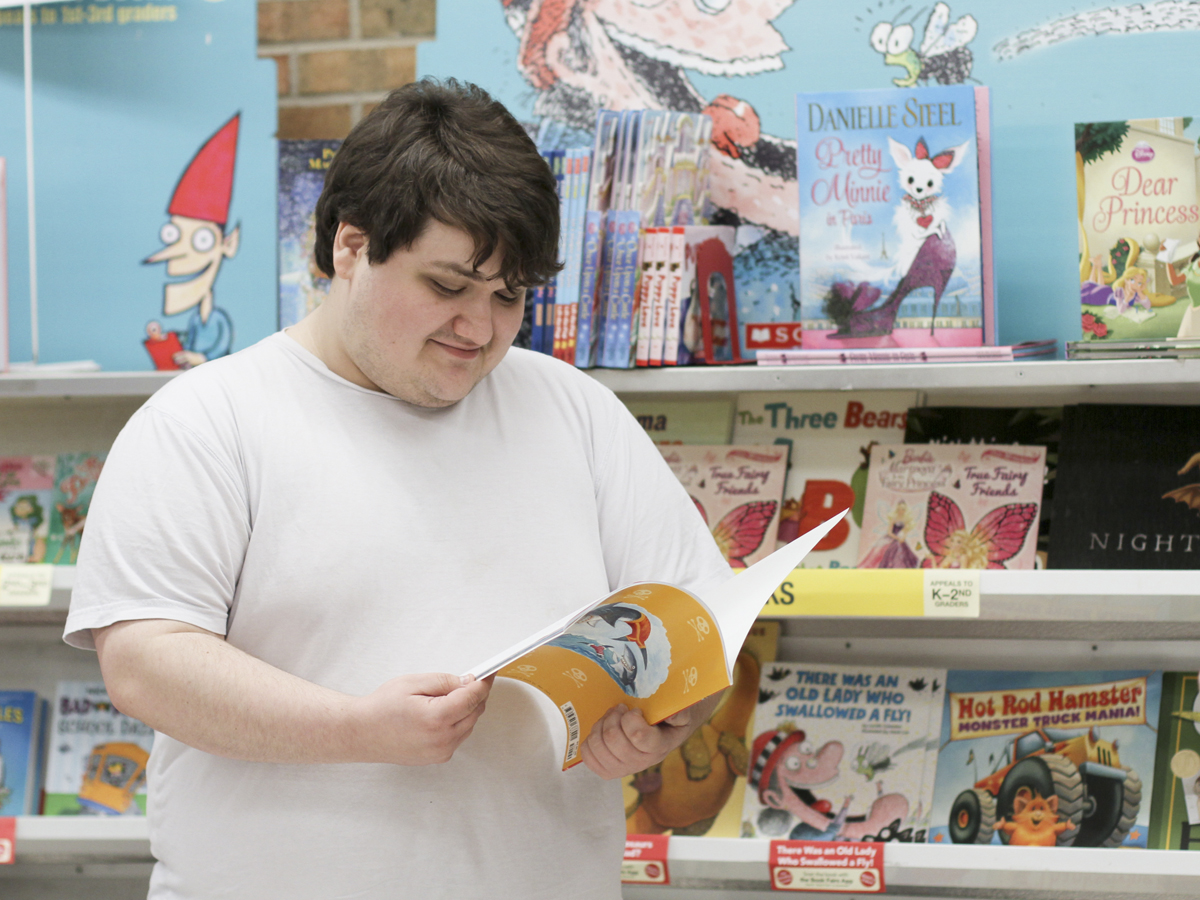 Walker Hall 2-46.
700 University Avenue
Monroe, LA 71209
Hours of Operation:
The Literacy Lab is open year round and a varying times during the day based on ULM's academic schedule.  Please check with Dr. Stacie Austin if you want to reserve this room for an special event. Her email is saustin@ulm.edu and phone is (318) 342-1482.
About the CAES Literacy Lab:
Strong literacy skills impact an individual's ability to fully participate in society, understand public issues, and lay the foundation upon which labor market skills are built.
The complexity of today's world means that individuals need to have some level of proficiency in reading, mathematics and science in order to understand and participate fully in economic and social life – and the ability to raise proficiency levels in this area is directly related to our ability to produce outstanding educators.