College of Arts, Education, & Sciences
World Languages
The French Program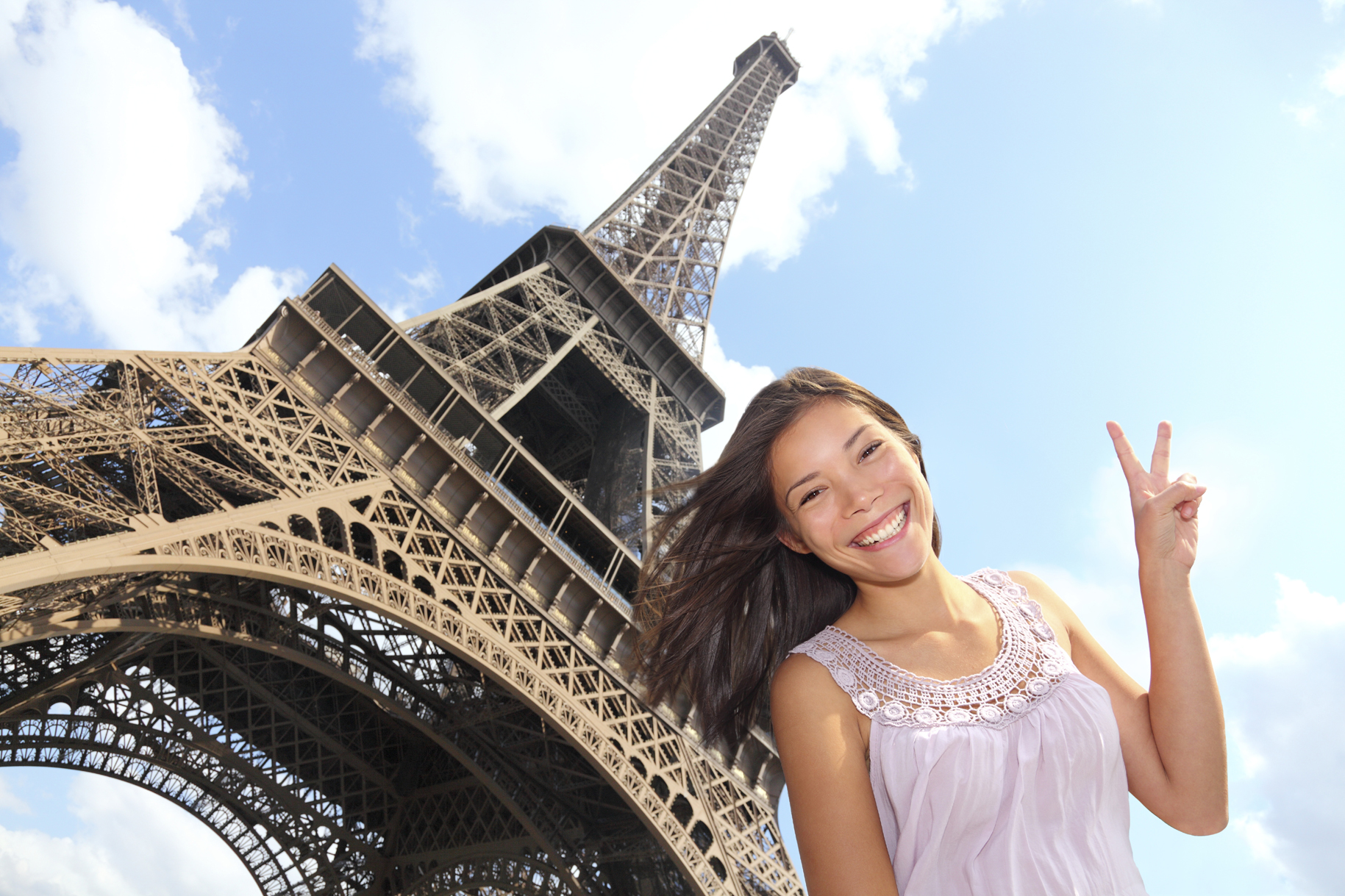 The School of Humanities offers a degree in Modern Languages with a major option in French through the College of Arts, Education, and Sciences.  It also offers a degree in French for secondary education majors through the School of Education.
The Modern Language degree requires thirty (30) hours of French above the elementary (1001 and 1002) level and twelve (12) hours of Spanish (1001, 1002, 2005).

Students in the College of Education and Human Development must complete forty-two (42) hours including 1001-1002, 2005, and phonetics, grammar and composition, six hours of culture and civilization, 4074 and 4075 in the thirty six hours above 1002.
NOTE: This information on this page is provided as a reference only and is subject to change. Always verify all curriculum information with your faculty advisor or the dean's office. For complete information see the ULM Course Catalog.
Other French Options
Students may also choose to complete a concentration in Global Studies.

Many students are also choosing a minor in French, Latin, or Spanish. Except for students who wish to certify to teach, the minor consists of eighteen hours of the language at any level. Students who wish to certify to teach French or Spanish must complete twenty one (21) hours. Those who wish to teach Latin must complete twenty-four (24) hours of Latin and twelve hours of related courses in mythology, history, theater, and/or English.
The courses available to students of French above the intermediate (2005) level include:
1003 Study Abroad
2010 Commercial French
2031 Grammar and Composition
3002 Survey of French Literature
3012 Phonetics
3015 Foreign Language Practicum
3024 Conversation and Composition
3025 French Culture and Civilization
4003 Literature of the Francophone World
4004 Seminar in French Literature
4015 Advanced Language Development
4074 Second Language Acquisition (crosslisted with Span. 474)
4075 Language, Culture, and Classroom (crosslisted with Span. 475)
5001 Problems in Phonology and Morphology
5002 Problems in Grammar and Syntax