"I am passionate about this industry and I'm passionate about teaching, so I love what I do.  There is constant demand for new and growing talent in the risk management and insurance industry and I love helping students fill those needs and fulfill their educational and career dreams." - Dr. Christine Berry, Associate Professor & Program Coordinator Risk Management & Insurance, School of Management, College of Business & Social Sciences.
Risk Management and Insurance

The Risk Management and Insurance program at ULM is one of only about 30 in the United States and one of even fewer that offers courses online. The curriculum has a unique emphasis on international and specialty insurance with its capstone course on surplus lines and reinsurance. Other courses cover a broad range of risk management and insurance topics including business risk management, commercial property/casualty, and employee benefits. Students can even earn credit towards their Chartered Property Casualty Underwriter (CPCU) Designation because of an agreement between ULM and the American Institute for CPCU.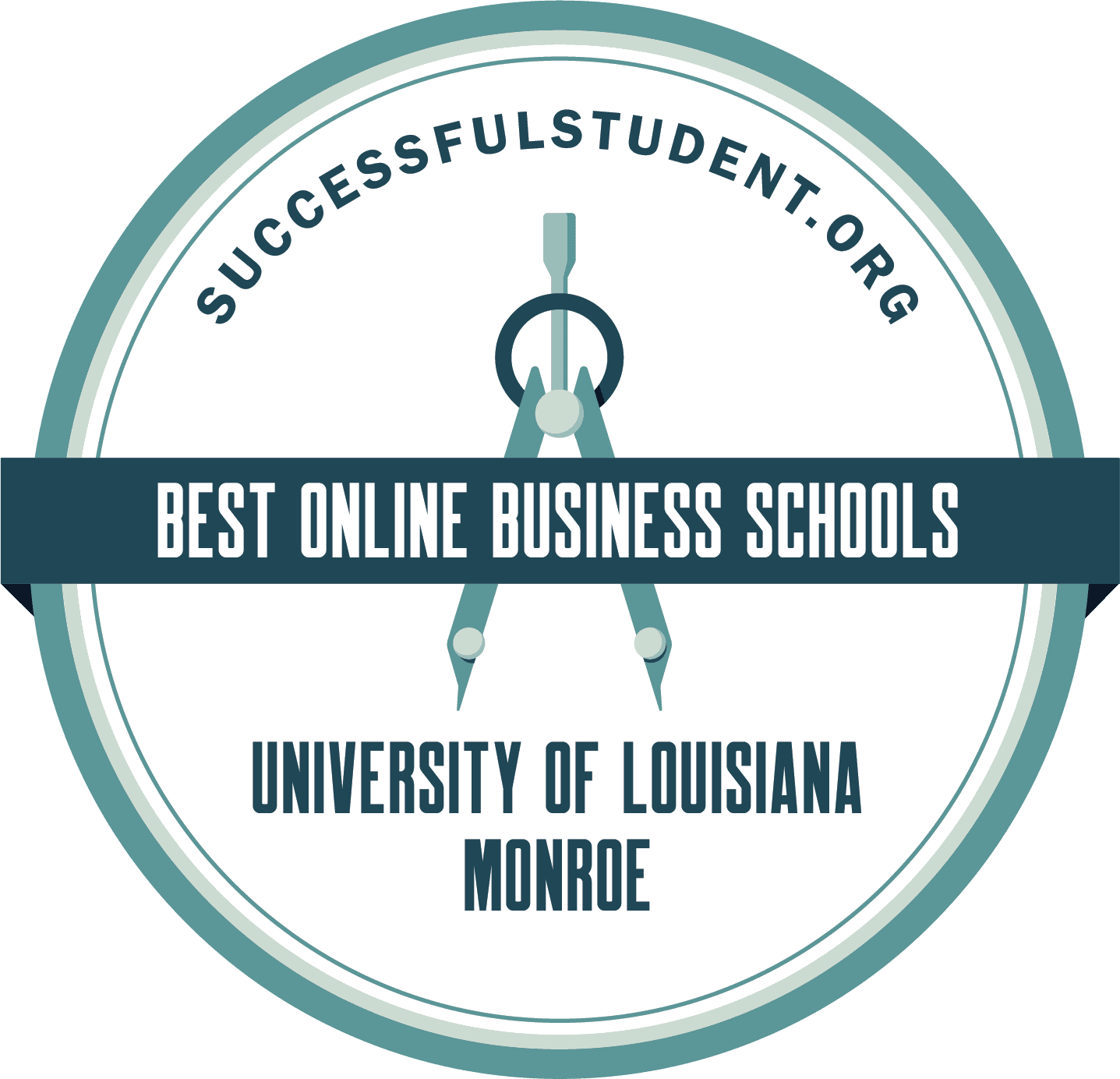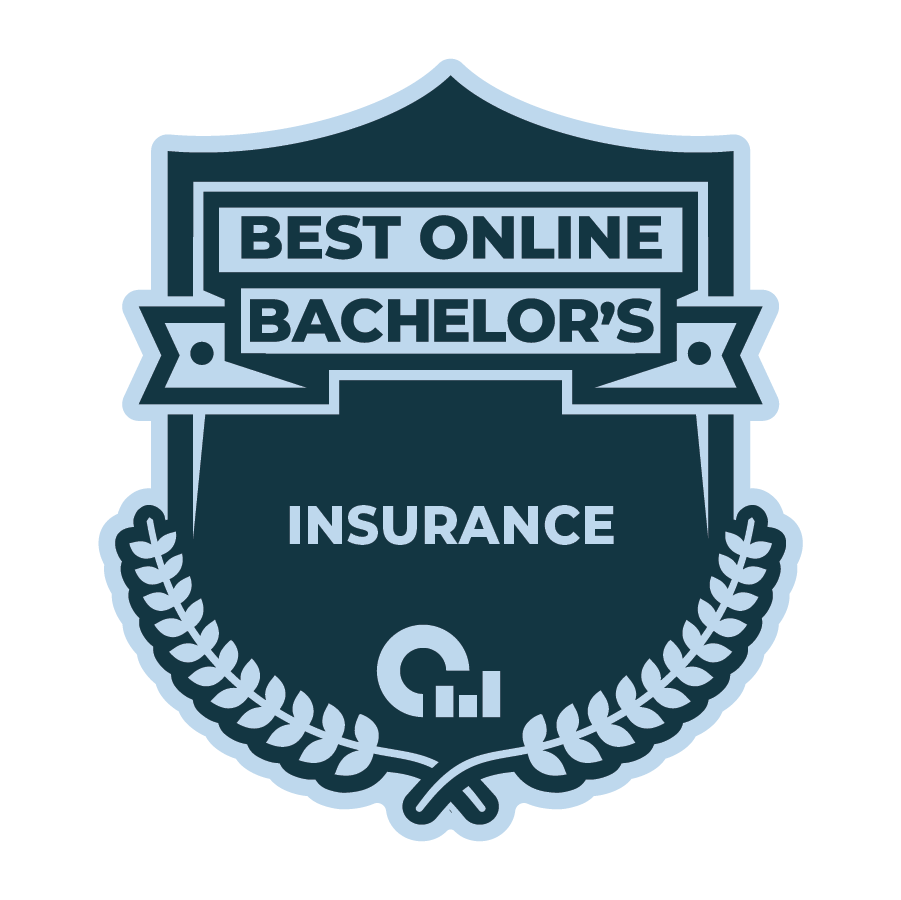 Graduates of the program are in high demand for underwriting, brokerage, risk management, and claims positions. Individuals who already work in the industry will find that a BBA from ULM with a Risk Management and Insurance major will give them a significant advantage as they seek to progress in their careers.
The Risk Management and Insurance program is accredited by AACSB International, The Association to Advance Collegiate Schools of Business.
To find the curriculum for this degree please view this degree plan.
To find out specific information regarding this degree program please visit the Risk Management and Insurance Program website.
NOTE: Transfer students must have completed a college-level English and a college-level Mathematics course, designed to fulfill general education requirements, with a grade of "C" or higher in both.