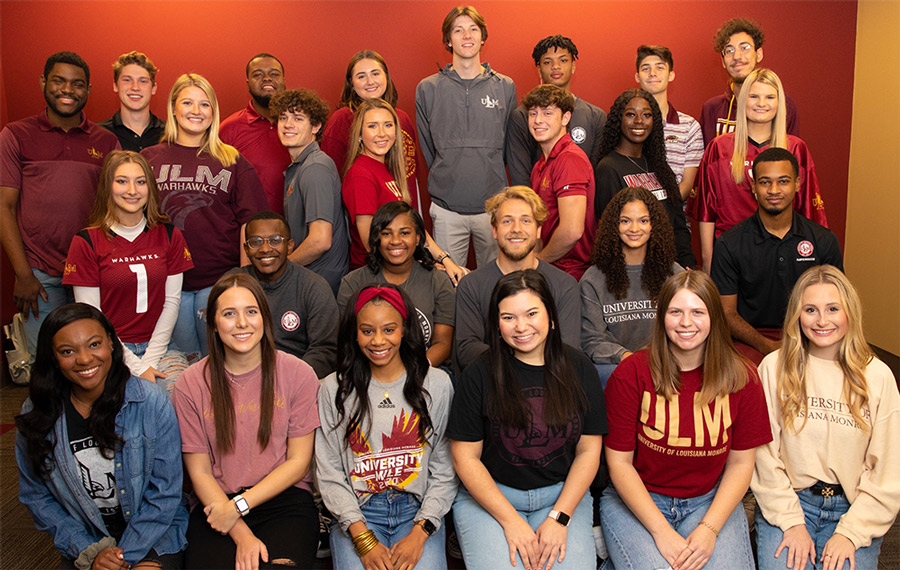 PREP
PREP (Preview, Registration, Enrollment, Program)
Is a two-day orientation program designed to help incoming freshmen make a smooth transition to college life at ULM.
You will learn about student life at ULM and what makes us the Best on the Bayou!
More information will be available closer to your PREP Session.
We are thrilled to welcome you to our Warhawk family and look forward to seeing you all very soon!