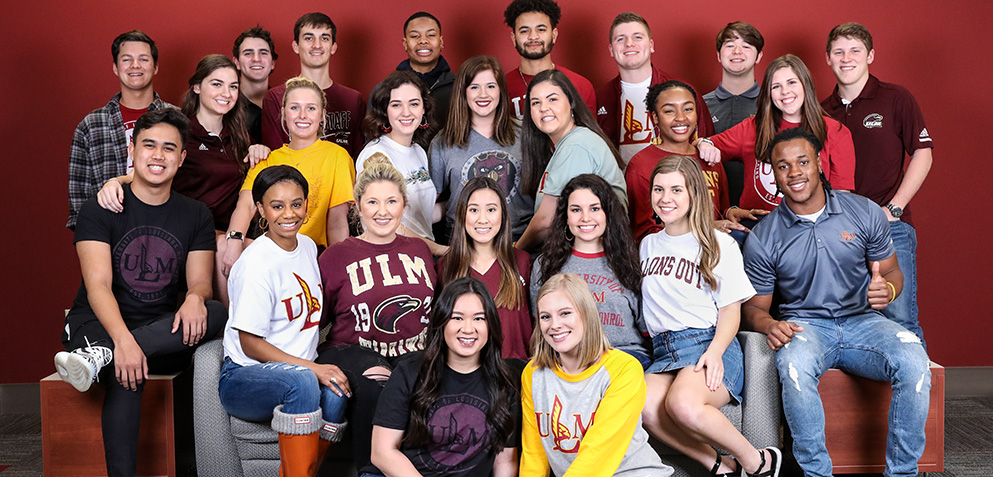 MEET THE STAFF
PREP 2019
PREP is an orientation program designed to help new students make a smooth transition to college life at ULM.
During PREP you will select your fall classes, check out the campus, and meet your fellow classmates. You will also meet with faculty and administrators, take any necessary placement exams, change your major if needed, and finally, make your course selections. You will leave PREP with a completed schedule of classes for the fall semester.
When you arrive at PREP, you will meet your PREP Staff leaders who will acquaint you with the ins-and-outs of being a new student at ULM.
PREP Sessions

ULM PREP Sessions are over for the summer, but you still have time to register for Fall Classes! Questions? Call 318-342-7950 or email solmone@ulm.edu
If you did not attend PREP, see the following info for advising & registration procedure.